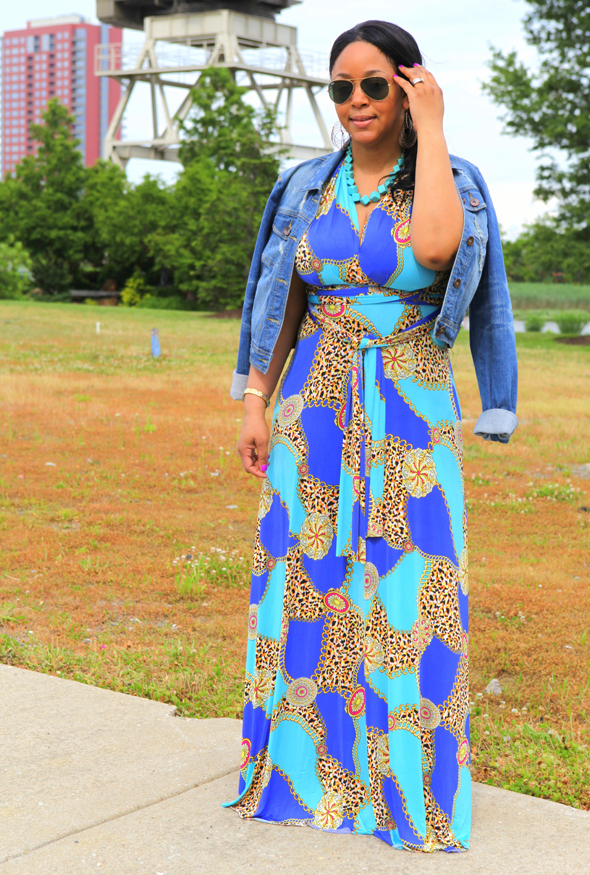 A few weeks ago I was invited to the Von Vonni showroom to preview their latest collection of Transformer dresses. For any woman who loves a beautiful, flowing dress, Von Vonni's Transformer dress is a must-own! They can be worn in endless ways – like halter, one-shoulder, sleeveless or short-sleeved styles so it's like having tons of dress options in your closet!
Check out this video for 10 ways to style the Von Vonni Transformer dress: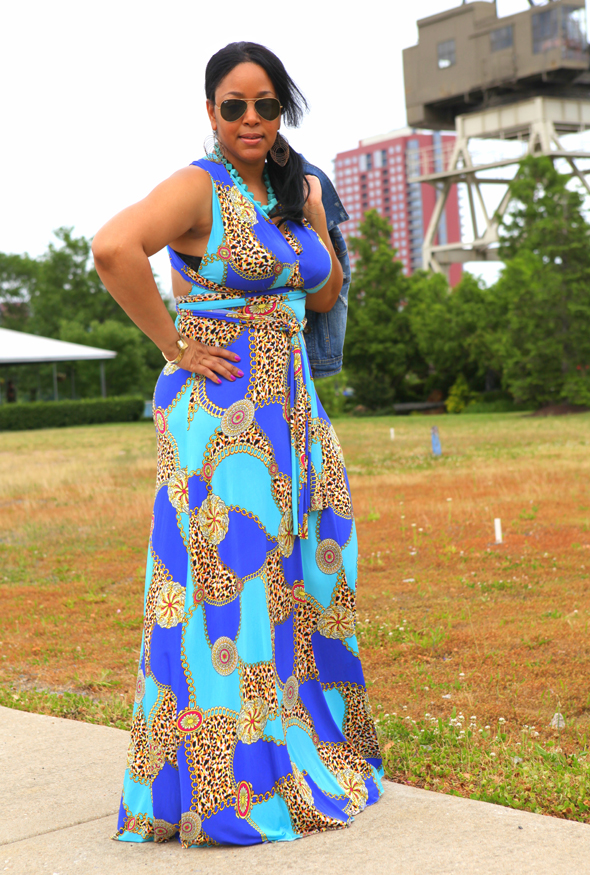 Von Vonni gifted me with this gorgeous blue chain-print dress and it's one of my new favorite pieces. The print is so vibrant very few accessories are required. The fabric is silky, the fit is figure flattering and the dress is so versatile. It's definitely going to be on rotation this summer.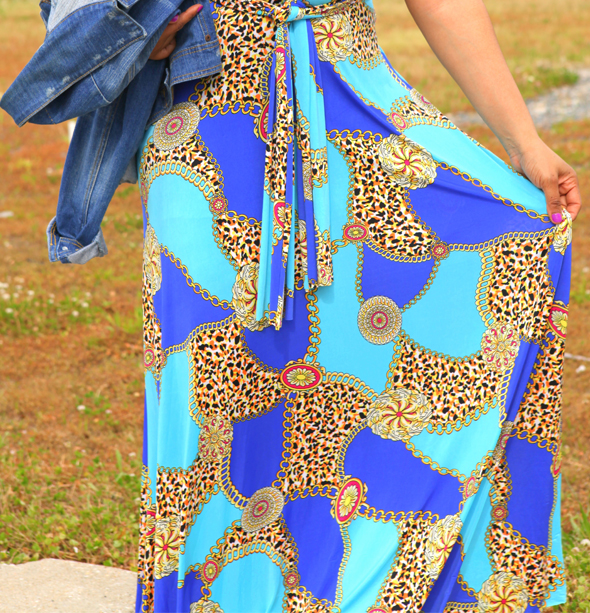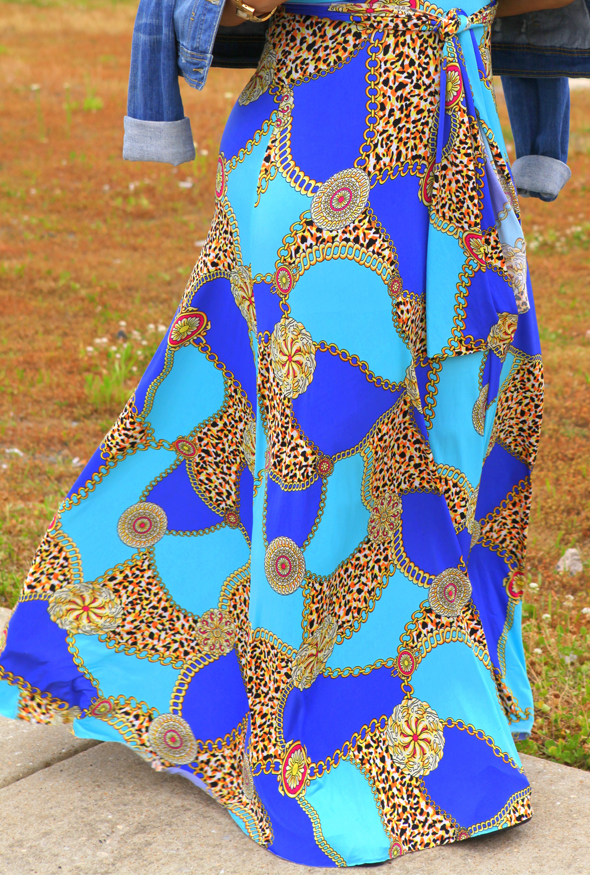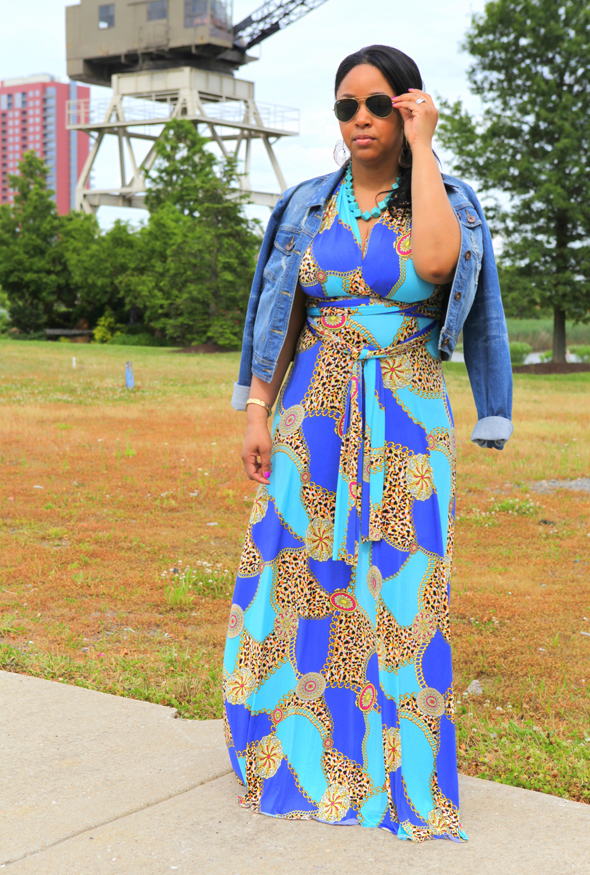 Shop Von Vonni Transformer dresses: