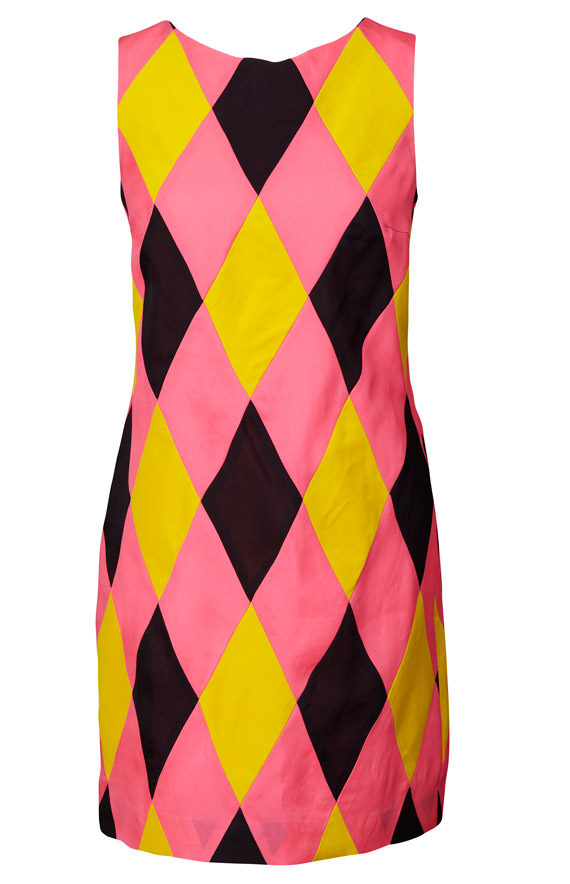 Don't fret if you didn't get any Lanvin for H&M pieces when it launched. First off, there are tons of leftover Lanvin goods at several H&M stores around NYC. Second, H&M's new spring mini collection makes use of leftover Lanvin scraps. It's called the "Waste Collection" – a limited-edition line of tunics, jackets, dresses, skirts and handbags, made from the leftover fabric from the Lanvin for H&M collaboration.
Talk about turning trash into treasure! And it makes better use of waste than just discarding old clothes. We spot those familiar Lanvin remnant fabrics – the yellow and pink taffeta from the one-shoulder dresses, the zebra-print fabric from the jacket and of course black fabrics from the many little black dresses – incorporated into the pieces.
Ann-Sofie Johansson, H&M's head of design said: "This mini collection from leftover fabrics looks absolutely wonderful. My favourite piece is the bright, colour-block tunic. It's perfect for that first spring update."
The "Waste Collection" is said to be available only in the H&M flagship store at 51st Street and Fifth Avenue in NYC and will arrive the first week in February. Will you be camping out for Lanvin for H&M's "Waste"?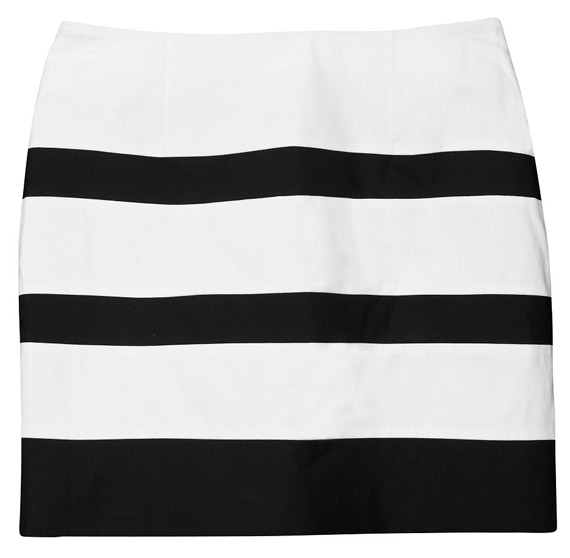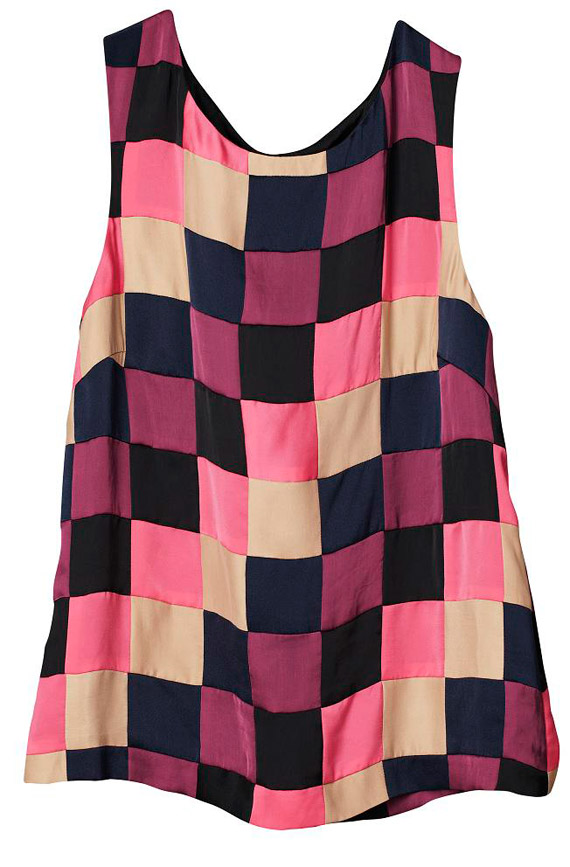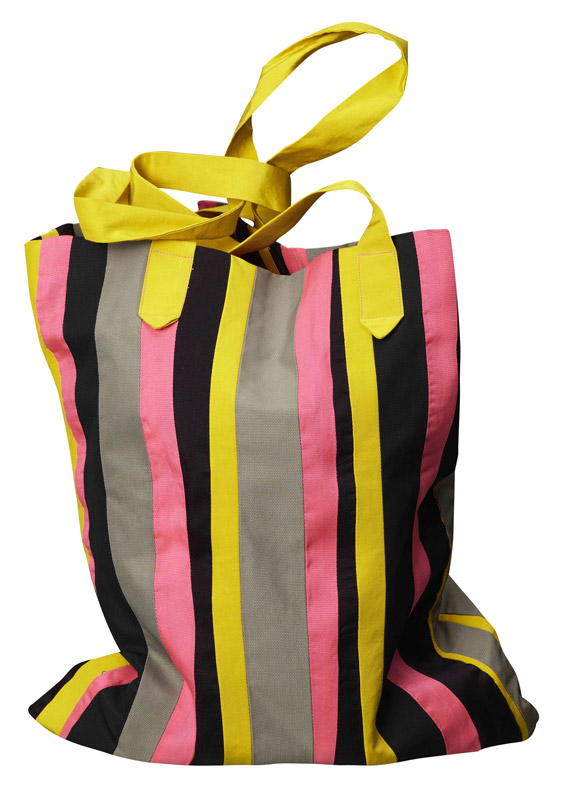 Photos via H&M & Nitrolicious.com
Get more What's Haute – Follow us on Twitter and 'Like' us on Facebook!