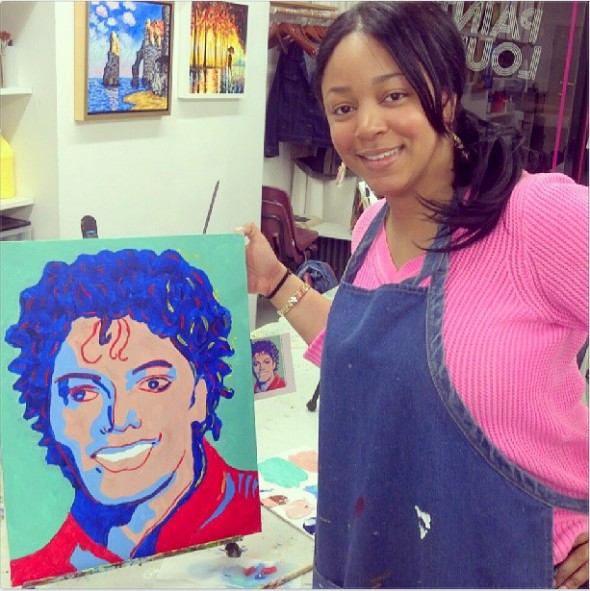 What are the things that describe you and define you, other than the obvious? We each are a refreshing combination of things, with elements of our lives that fall under the category of 'More Than Meets The Eye,' and that's what makes us all so interesting.
I consider myself a fashionista / businesswoman / arts, culture & music lover  / science nerd. These are all things that I've done as a career, part-time or volunteer gig, as a hobby-turned-business and just for fun! In high school, while studying science and working as a lab assistant at a local hospital as part of my school's science program, I also tapped into my entrepreneurial & fashionista side and launched my own jewelry line. So back then I was a student / fashion lover / budding businesswoman.
In college, I was a Natural Science majoring pre-med student who also loved art, so I created a pressed flower portrait business which I sold to friends and family, and later (post-college) to colleagues in my research lab. One of my portraits, a pressed flower mosaic, actually won an honorable mention in the Philadelphia Flower Show! A blend of quantitative analysis and artistic expression were two things that kept my creative juices flowing!
I later transitioned to a new career – business – since my entrepreneurial spirit kept calling me. While in a graduate MBA program, I tapped back into my fashion side, creating a line of handbags as a creative outlet while studying fun things like Corporate Finance and Financial Accounting! The handbag line came with me when I moved to New York City after graduation, and led to the creation of my fashion blogs!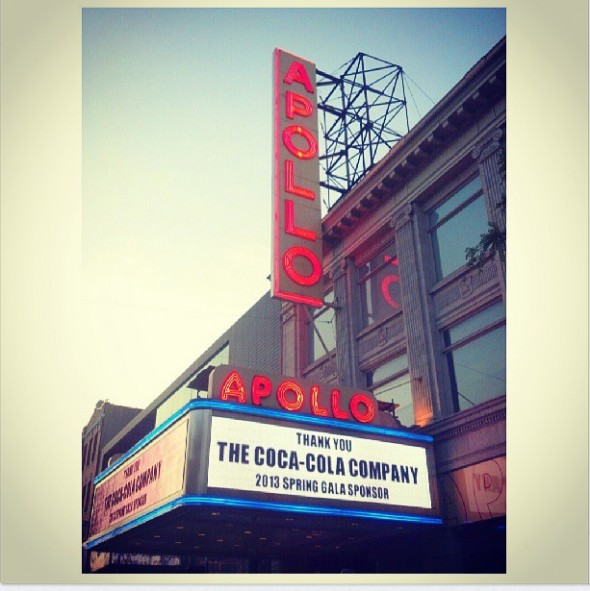 NYC is the perfect place to explore all of the unique combination of things that make up who you are – and it's also the perfect place to find new ones! For me, I can get my fix of fashion, arts & culture, music and even science (the science nerd in me will NEVER go away!). I can attend fashion week, see live performers at the Apollo Theater, tap into my inner artist at the Painting Lounge, see a Broadway show, find creative inspiration at my local craft store and head over to the American Museum of Natural History for my science fix. At first glance it may seem like fashion is my only thing, but there's so much more to this woman / entrepreneur / blogger / saxophone player / writer / researcher / science lover / more-to-come!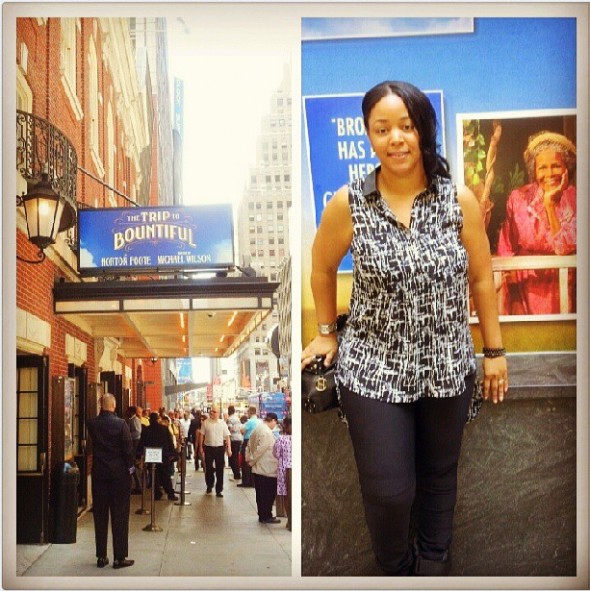 —-
FUZE® is a refreshing combination of delicious Iced tea, natural fruit flavors and vitamins B6 & B12. Like FUZE®, mixing always gets the best results. Refreshing FUZE® Iced Tea is good, add natural fruit flavors and it's even better, add in some vitamins and you've got the best.
FUZE is a refreshing combination of Iced tea, natural fruit flavors and vitamins B6 and B12. It's a perfect mix of ingredients, just like you. FUZE. Never just one thing.
Disclosure: Compensation was provided by FUZE via Glam Media. The opinions expressed herein are those of the author and are not indicative of the opinions or positions of FUZE.