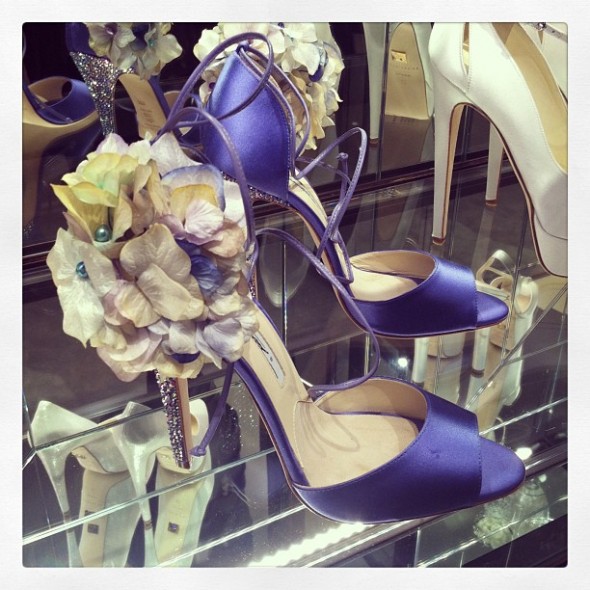 Brian Atwood is going bridal. The designer behind some of the sexiest shoes we've ever seen (hello, gladiator boots) is now dipping into wedding territory and sexing up the traditional white satin shoe with new silhouettes.
According to Fashionista, the 13-piece collection features high-heeled pumps, sandals and platforms — and one stunning Swarovski-covered clutch. They're all beautiful, naturally, and the best part is, you can customize your shoes with different colors and fabrics! But it doesn't come cheap. Prices run from $895 to $5,295. (But they ARE Brian Atwood shoes, remember?)
You can fill your Brian Atwood bridal fix this June, when the collection launches exclusively at the New York Flagship at 655 Madison Avenue and online at BrianAtwood.com.
See the complete collection over at According to Fashionista.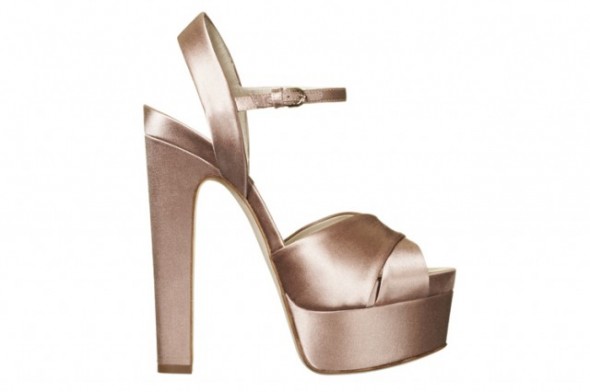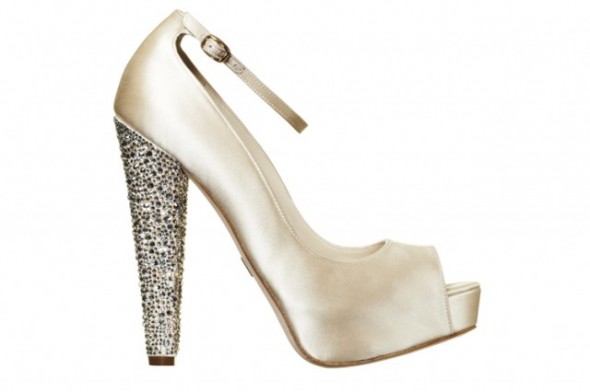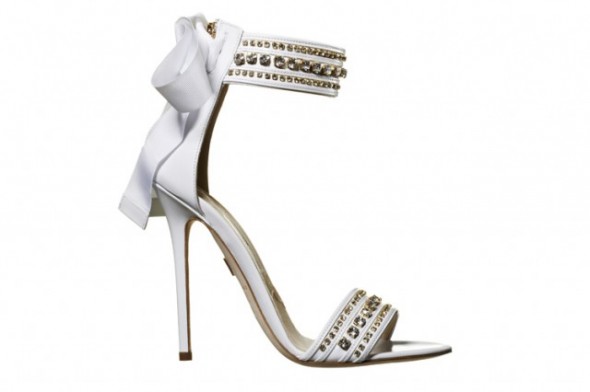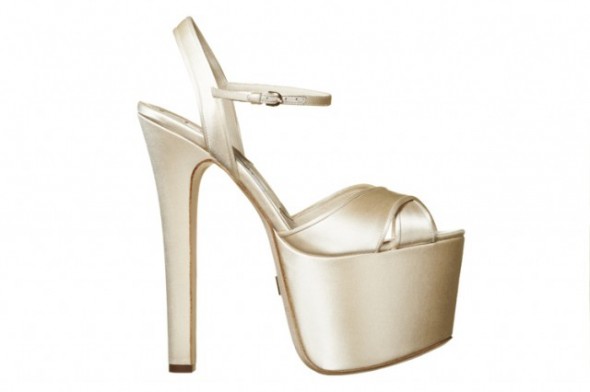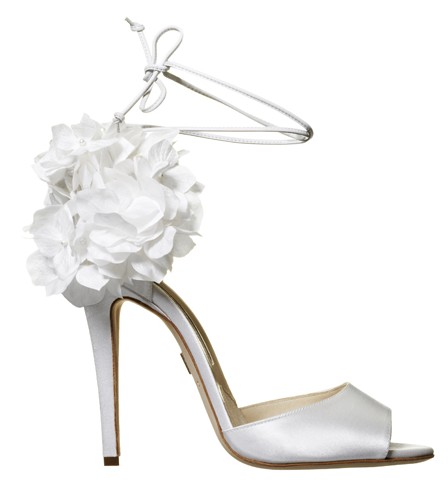 Photos via Fashionista and Instagram: @eiffeltyler