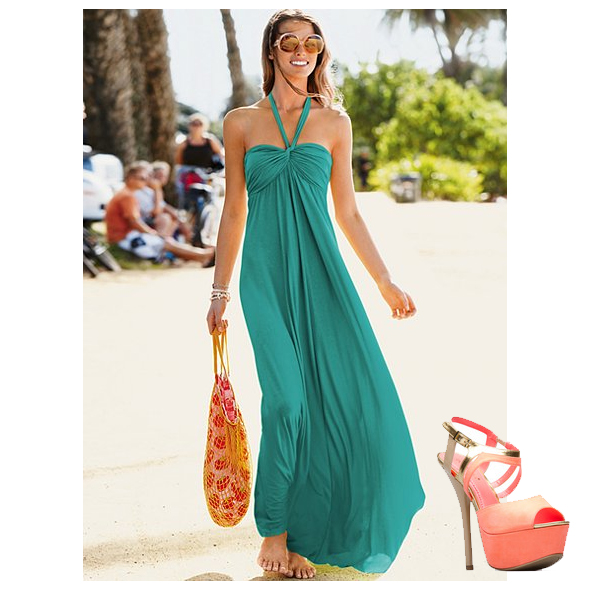 The web and magazines are full of fashion and personal style tips, and it's easy to get overwhelmed with what trends to wear and how and when! So we've tapped Anya Sarre, stylist to the stars, to share her expert fashion tips with What's Haute! Check it out:
Set Your Own Standard
Who says fashion is something out of a magazine? Who says you can learn fashion from a website? While the media can offer suggestions, and it can inspire ideas, there is only one way to be a fashionista, and that is to go your own way. Fashion is fun, and the fun is in combining selections to make a unique look all your own. When they choose an outfit, everything comes together in a perfect package. Pump up your red carpet confidence today! When you dress well, you play your part. Looking good is part of feeling good.
Nothing is New
Allow your fashion sense and confident attitude to flaunt itself in any room you walk into. Choose your shoes and your clothes; choose you jewelry and accessories-all in efforts to make the best impression you can. Do you want to know the secret of a successful outfit? It is being yourself, 100 percent. You can take chances, but be true to yourself. There is only one you, and she is beautiful. You know it. Now, show everyone else.
Two women show up at a party wearing the same shoes. Which one wears them better? It is the one who is confident. There is nothing more beautiful than a self-assured lady who knows how good she looks. A fashionable woman makes fashion their own, which allows them to exude confidence. There is nothing new, but when common things are combined in fresh ways, a beautiful woman is the belle of the room.
Know Your Spirit
When you know what you like, you know what you love. You love to look as good as you are. You feel good and you love yourself. Your outside should echo your inside. Your spirit is free and fresh. Even if your clothes are vintage or traditionally tailored, how you put the whole outfit together is a unique reflection of your lively spirit. Walk with fresh confidence, proud of the look you put together.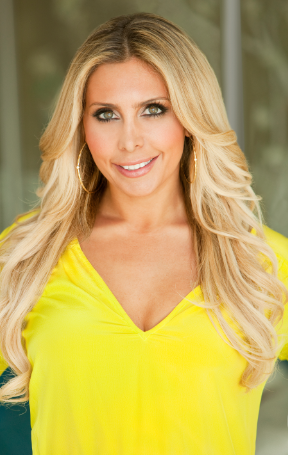 About Anya Sarre
Anya Sarre is one of Hollywood's most influential trendsetters. A nationally recognized celebrity stylist, Sarre is known for her impeccable eye and ability to tie any look together with the perfect accessory. Named "Best Television Fashion Stylist" for her appearances on Entertainment Tonight, The Insider and countless other media outlets, Sarre is the go-to fashion expert for Hollywood's biggest celebrities.