Have you been skipping your full makeup routine due to the summer heat? I have abandoned much of mine in favor of just applying some sunscreen and lip gloss on most days. However there are those summer days that you do need to wear makeup, like for a special event or party. I'm going to share some products that are light enough to wear in the heat, and are versatile so you can create easy, day-to-night summer looks.

(Garnier Skin Renew Miracle Skin Perfector B.B. Cream, available at drugstore.com)
First, skip wearing your usual foundation and instead apply Garnier Miracle Skin Perfector B.B. Cream for light coverage with a dewy finish.

(La Mer 'The Powder' in Translucent, available at Nordstrom)

To combat shine, try La Mer's The Powder in Translucent. It's the perfect summer staple. The powder goes on sheer, mattifies your skin, and leaves a healthy glow. It is great for when you want to touch up throughout the day and especially when transitioning your makeup from day to night.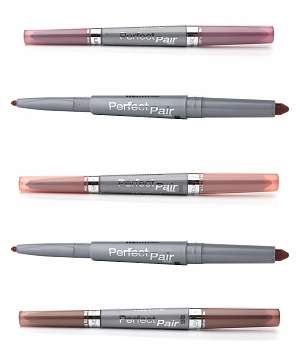 (Wet 'n' Wild Perfect Pair Lip Wands, available at drugstore.com)
Keep your lips soft, defined and gorgeous with Wet 'n' Wild's Perfect Pair Lip Wand. This is one of the best lip products to toss in your summer makeup bag because it has an ultra-smooth lip liner on one end with a perfectly matched, full-coverage lipstick at the other. Priced at under $4, you can grab a bunch of colors to wear all season.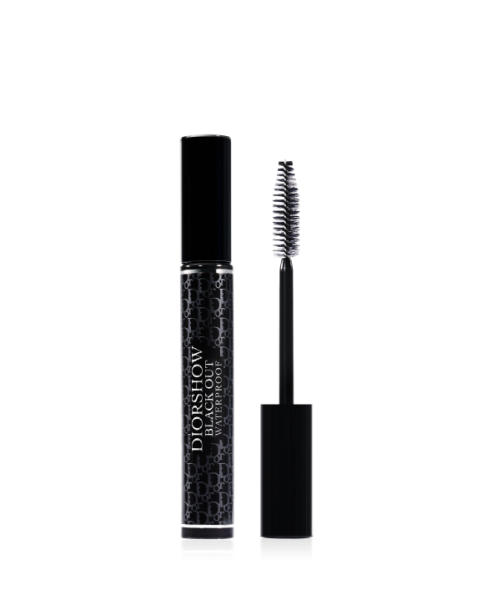 (Dior Diorshow Black Out Waterproof Mascara in Black, available at Sephora)
Love the dramatic eye look, but think it won't hold up in the heat? You can achieve dramatic eyes, even at the beach, with Diorshow Black Out Waterproof Mascara. This mascara is great for creating voluminous lashes that stand out. Saturated black kohl pigments allow you to create eye drama with just one sweep of the wand!
I hope you'll try some of my summer makeup picks — and let me know which beauty products are your faves for summer!