On Tuesday night I attended the NBC "Fashion Star" party at the H&M flagship store on 51st Street and Fifth Avenues. The 3-story store was packed to the brim with celebrities, editors, bloggers and socialites, plus the designers from "Fashion Star", buyer Nicole Christie and two of the show's celebrity mentors, Nicole Richie and John Varvatos. We got our groove on to the sounds of DJ Mia Moretti who made it feel like a party, playing throwback hits from the 90's.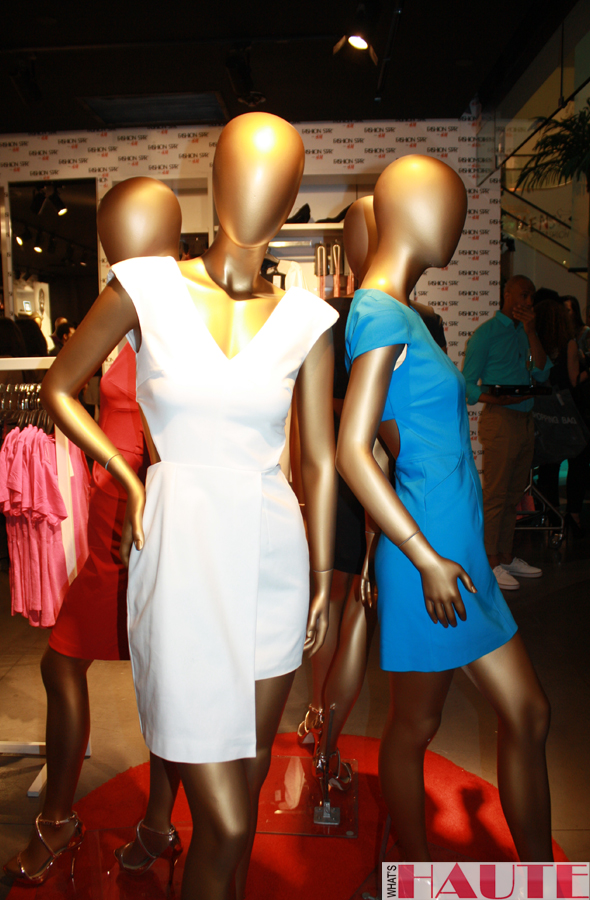 One side of the store was sectioned off with mannequins dressed in the winning "Fashion Star" designs bought and sold by H&M, plus the winning outfits from the night's episode – that was yet to air! Also, Nicole (who looked stunning in a blue and yellow print dress and red sating heels) and John were hanging out giving press interviews, and the contestants were mingling in the crowd. I spotted some of my favorites, Nzimiro Oputa, Kara Laricks, Orly Shani and Luciana Scarabello, who became the first designer on the show to sell to all three retailers – H&M, Saks and Macy's!
I tried on Orly Shani's winning blue dress which was super cute with the keyhole zipper detail in the back. Somehow I forgot to pick up one of Luciana Scarabello's chic floral print dresses but I'll be heading back to the store to try them on – if there are any left! All partygoers received a special discount, and since H&M is my favorite store, of course I didn't leave empty-handed! Check back soon to see my finds in the 'Monie Loves Fashion' section.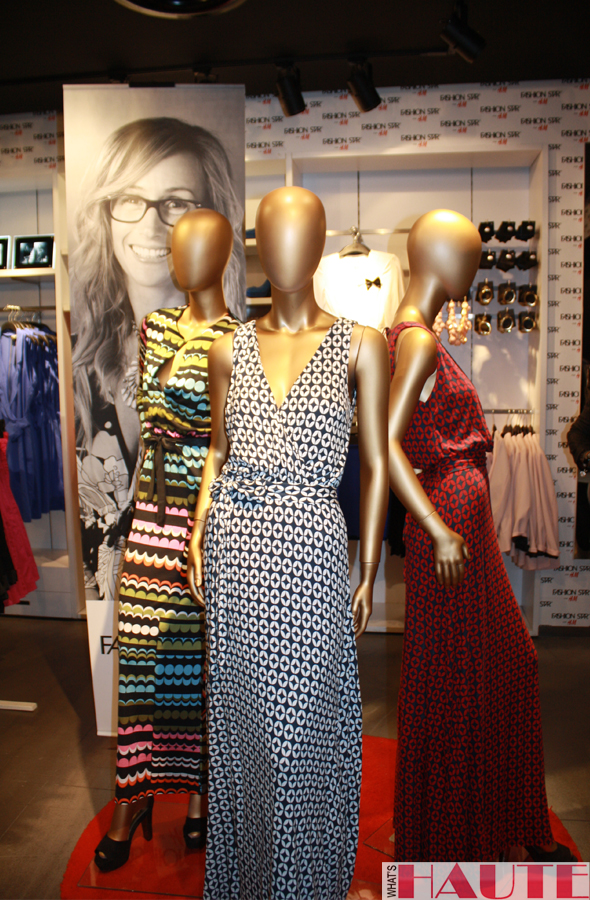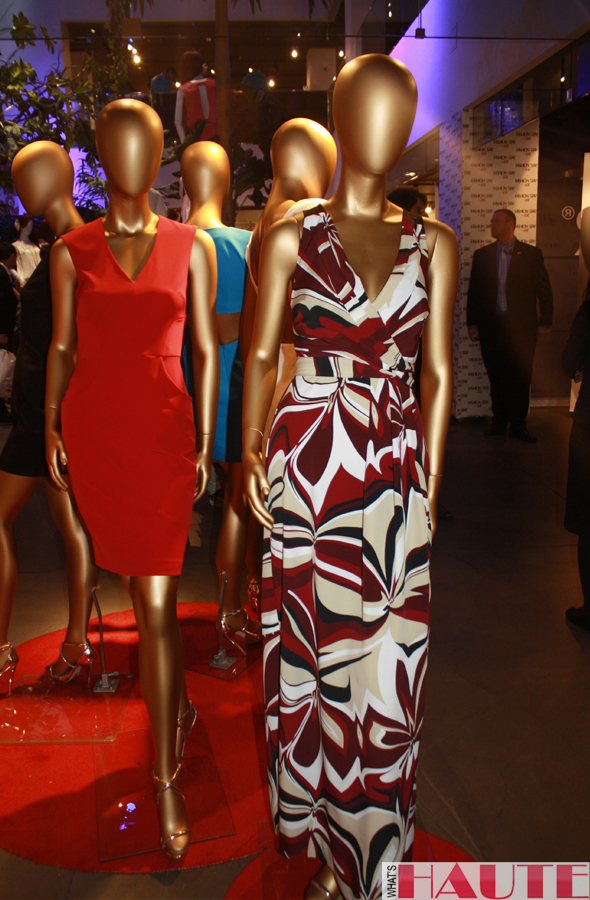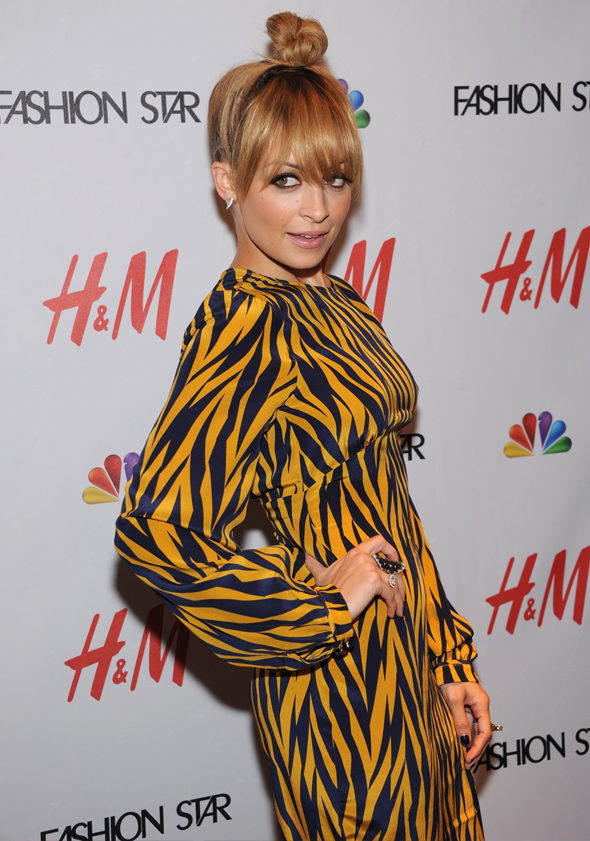 Check out more H&M Fashion Star winning looks at hmfashionstar.com.