I recently told you that Rock & Republic would be launching at Kohl's, and the time is here! Now you can shop key Rock & Republic pieces at Kohl's online (the full collection launches in stores Feb. 15). And there's something for everyone. The line features both men's and women's premium denim, apparel and shoes. I'm personally excited about the skinny jeans, edgy tops and platform sandals. But there really is a look for every woman (or man).


There is everything from little black dresses to denim blazers, colored denim and wedge heels, suede pumps and platform sandals, for women, to vests and bomber jackets, slim fit denim, alongside dress shoes and sneakers for men. And I cannot wait to attend the Kohl's Rock & Republic fashion show as an exclusive guest and one of 12 lucky bloggers making up the Kohl's Rock & Republic Reporter Team! Stay tuned for updates from me during the show during New York Fashion Week.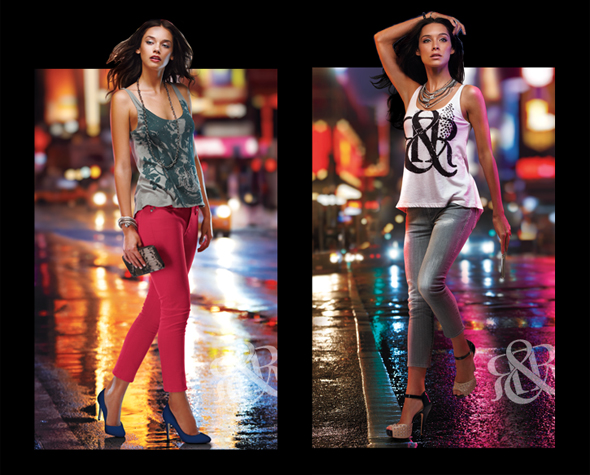 Check out the new Rock & Republic collection, now at Kohl's!
Disclosure:
Kohl's provided compensation to me as an incentive to blog about the Rock & Republic launch event. The opinions expressed herein are those of this author, and they have not been reviewed or approved by Kohl's in advance.