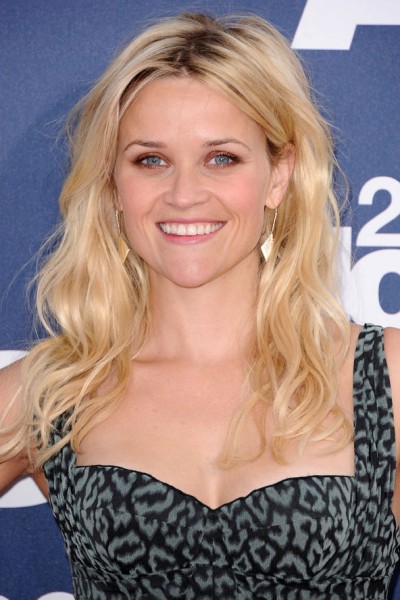 Want that sexy, tousled beach-hair, but no time to play at the beach all day? I've been using Brocato's Back to the Beach Texturizing Mist
and it has given my curls that day-at-the beach sexiness with minimal effort. This mist gives an amazing pumped-up, tousled look, especially when sprayed at the roots.


Fortified with natural seed extracts and UV protection, Back to the Beach
gives a really sexy, curly look when sprayed on dry hair and scrunched or hit with a blow dryer. If you want more of a wave, spray on the mid-to-ends of your hair. Or be adventurous and spray on wet or damp hair and let hair air dry. You can layer the mist with other styling products and it doesn't leave a sticky or waxy feel. It leaves your hair feeling very clean. Going out for the night? Spray Back to the Beach all over, throw your head upside down, tousle, and then flip. The ultimate in sexy hair! You can order Brocato's Back to the Beach Texturizing Mist here
.