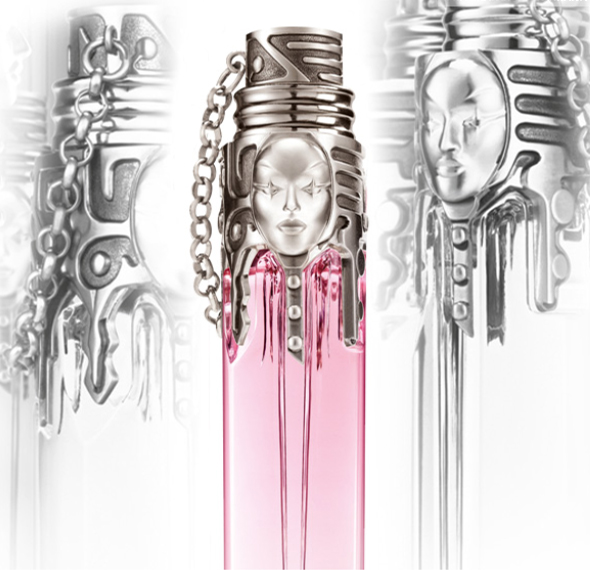 When I think of Womanity, three words that immediately spring to mind are individual, influential and fun. What makes a woman stand out? It's typically due to her individual style, her influence in her life or field of work, and her ability to have fun.
Sarah Jessica Parker is a woman with uniquely individual style. Whether dressed in jeans and a t-shirt with a Halston bag, or all glammed up in a red carpet gown, we always look to Sarah Jessica for style inspiration, and her look always keeps us guessing. She's a true style individual!
Michelle Obama illustrates a woman of influence. Not only does her reach extend to social and political issues, her fashion and style also has people taking notice. Everything she touches turns to proverbial gold!
While men's fashions often look like a sea of dark colors, women's styles are always eye-popping and fun. Betsey Johnson exemplifies fun and the unexpected. Her legendary fashion line uses bold colors and prints, her runway shows are filled with exciting moments and she herself has fun with it. Watch for her signature cartwheel at the end of every runway show!
What does Womanity mean to you? Share your thoughts on the Womanity microsite in the form of an image, video, or text.
The Womanity scent is the first sweet and savory fragrance creation, with a unique accord of fig and caviar making this distinctive fragrance vibrant and harmonious. Learn more on the Thierry Mugler Womanity website.
Disclosure: Compensation was provided by Clarins Fragrance Group-Womanity via Glam Media. The opinions expressed herein are those of the author and are not indicative of the opinions or positions of Womanity.