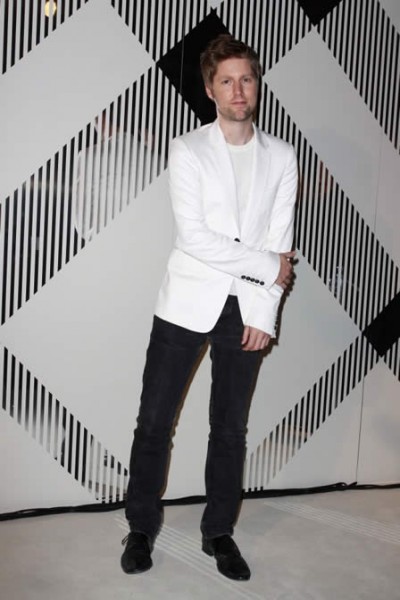 We love to accessorize with Burberry – handbags, shoes, even fragrances so it's about time they launched a Burberry makeup line too. WWD reports that the brand announced today that it will launch its first line of makeup this July. Christopher Bailey, Burberry's creative director, said the line is a result of his frustrations with caky, off-color makeup at fashion shows. So, he did what any entrepreneur would do – he created his own makeup line.
The collection will consist of almost 100 beauty products, including a $24 lip pencil and a $59 foundation compact, and is licensed by Inter Parfums SA. The inspiration is said to be the iconic Burberry trenchcoat and Bailey commented: "Like the trenchcoat, it can be worn anywhere and at any time." Additional products include liquid foundation, powder, eye shadow, mascara, eyeliner, lip gloss, lipstick, bronzer, and blush. The collection will be sold at Nordstrom.
We wonder if the product packaging will come in the lovely Burberry check print.