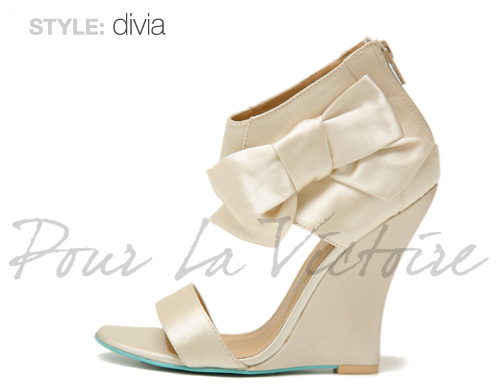 Just when I thought my search for bridal shoes was over, I found out some news that made me pause. I just discovered French-inspired, Brazilian-crafted footwear brand Pour La Victoire is set to launch its bridal footwear line in March! Imagine the European-styling of a sexy Pour La Victoire shoe combined with the elegance of a beautiful bridal gown and ta-da! – you've got a gorgeous collection of fashion-forward wedding footwear.
I checked out the collection and there are some interesting looks, including your typical heels, flats and wedges, embellished with bows, beading, lace, crystals, ruffles and floral details. In total there are twelve bridal styles and I love them all! But one of my favorites is the Divia Wedge in Ivory. At times I prefer wedge shoes over stiletto heels, and the design of these with the side bow detail makes the shoe look elegant and feminine, and not at all clunky (like some wedges can).
There's no word yet on pricing but it will likely be competitive with other bridal footwear brands, as well as Pour La Victoire's mainstay footwear line, which ranges at around $200. The collection will be available exclusively on zappos.com
.
Which one is your fave?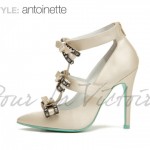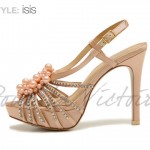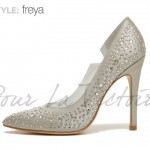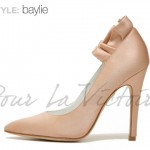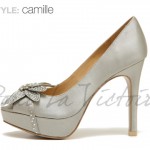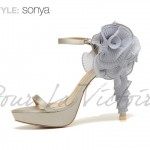 Check back to see which shoes make the cut for my big day!