When I was in middle school and high school, one of my favorite activities was combing through the latest issue of Vogue Magazine and cutting out my favorite looks from different editorials to hang up around my room. I guess you could say it was my earliest memory of 'fashion styling'. I always used those looks I 'pulled' as daily style inspiration (much to my mom's discontent – my outfits were pretty 'adventurous'), and both my junior and senior prom dresses were inspired by and custom made based on some of those 'pulls' from Vogue.


So you can imagine my excitement 20+ years later when I received an invite to the Vogue Headquarters to participate in an event fashion styling with Fossil! Vogue partnered with Fossil to celebrate personal style, Fall fashion and 'of-the-moment' accessories. I arrived at the Frank Gehry-designed Condé Nast private dining room to see beautiful displays of Fossil watches and handbags, racks of clothing from the Vogue closet – and a styling space with my name on it!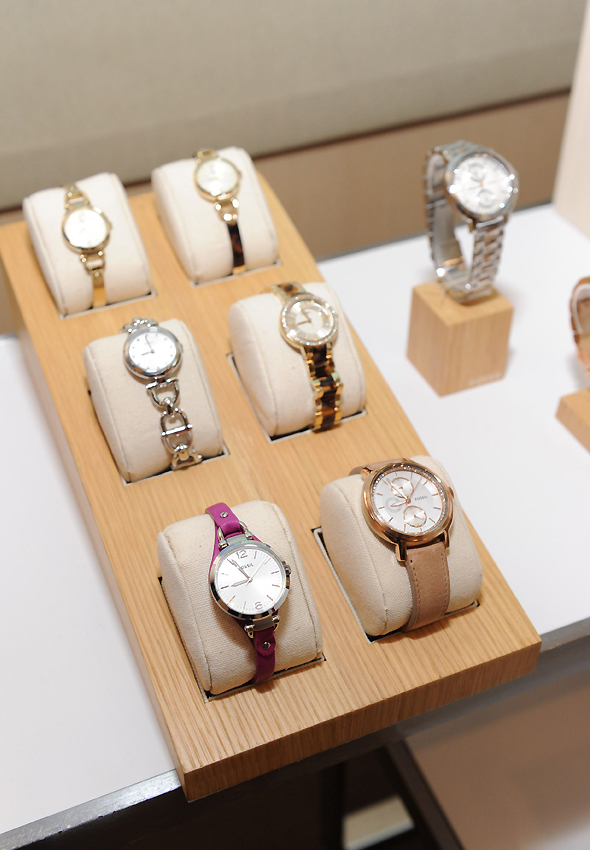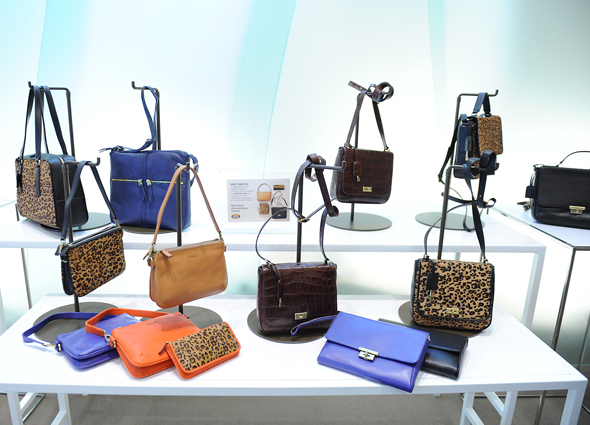 Over a light breakfast, representatives from Fossil presented the brand's latest collection of watches, handbags, jewelry, and even clothes! One of the reps was wearing a really cute dress which is on my must-have list for Fall! Then we were given a style challenge – to create a Fall look using the pieces from the Vogue closet and Fossil's new collection of watches, jewelry and bags.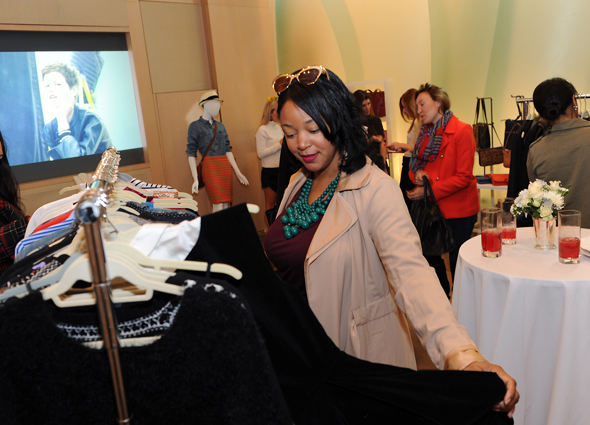 I already had my eye on two key pieces: an oxblood-colored Hugo Boss leather biker jacket and black and white moto jeans from Express. I paired the pieces with a black and white silk blouse from Vince. The hard part was choosing the accessories. I have long been a fan of Fossil and have owned many Fossil watches throughout my lifetime (I have seriously lost count – I love a good Fossil watch) and have three currently on rotation. So picking one watch out of them all was tough but I finally settled on the Florence Three Hand Stainless Steel Watch in Gold-Tone with Tort, and added a Cheetah Flex Cuff and Memoir Top Zip Hair Calf Pocketbook in Black w/ Cheetah. Check out the look I styled: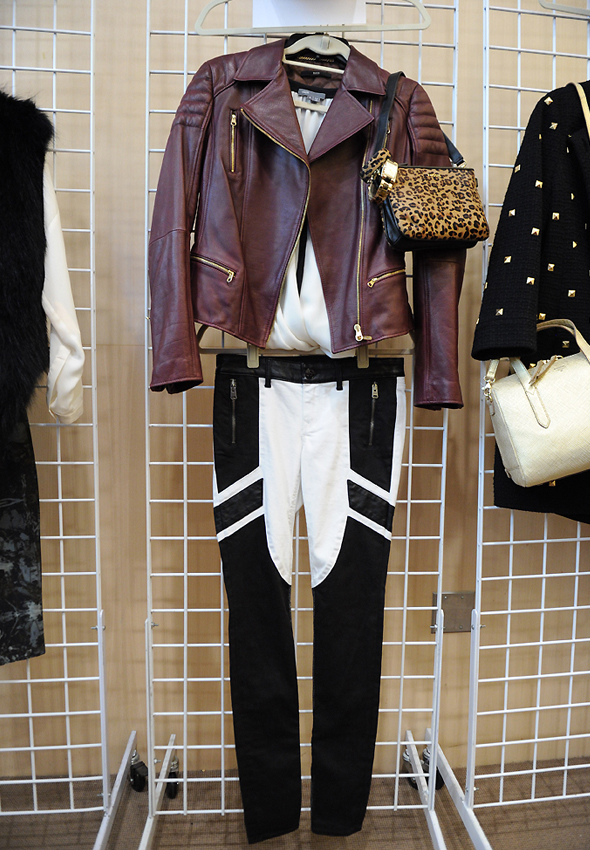 After styling, I chatted with several of the other bloggers and reps from Vogue and Fossil. And upon leaving, each of us was gifted with a bag of Fossil goodies including a leather Sydney Shopper, a rose gold Florence Three Hand Stainless Steel Watch (to add to my Fossil watch collection), a box of fun pencils, and naturally, the current issue of Vogue Magazine! I had an awesome time doing one of the things I love the most with two of my favorite brands!


Check out Fossil's new arrivals for fall, and get your Vogue fix, here.
See more photos from the event:

Want more? Follow the conversation on Instagram and Twitter with the hashtags #FossilStyle and #FossilatVOGUE.
Special thanks to Vogue and Fossil for the event – and the gifts!