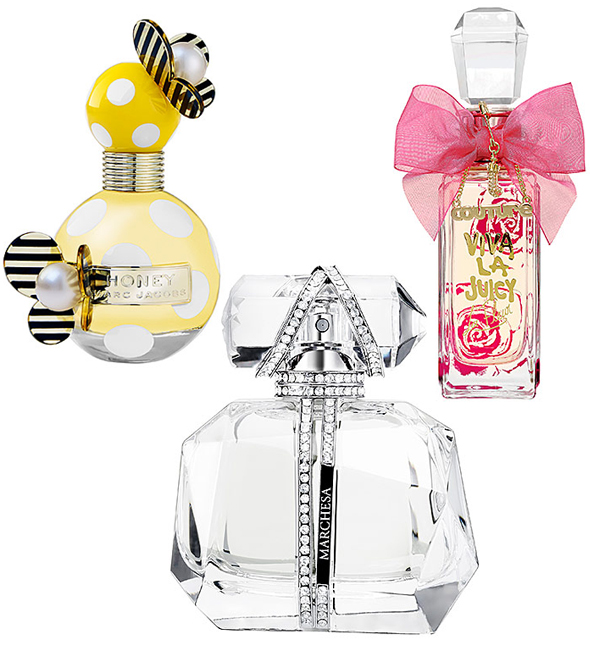 I love wearing fragrance in the summer, but I prefer lighter, fruity, floral, and flirty scents when the weather is warm. I recently spent an afternoon at Sephora testing out fragrances and found some perfect scents for summer – and they're great for transitioning into fall, too!


Honey by Marc Jacobs is a fresh new floral with fruity notes that combine notes of pear, fruit punch, and mandarin with orange blossom, peach, honeysuckle, vanilla, and smooth woods. If you like Marc Jacobs' other fragrances, give Honey a try. It's light and sweet with a golden base that evokes warmth.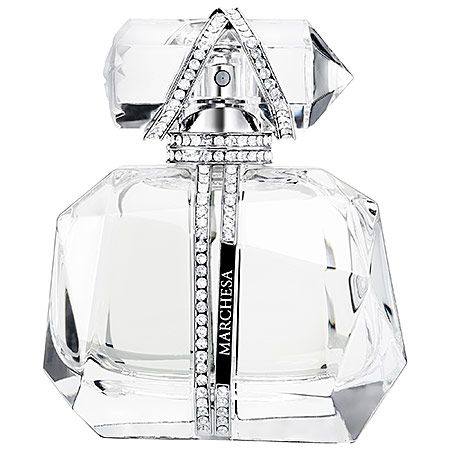 If you prefer more of a floral scent, you will love Marchesa Parfum D'Extase which boasts light floral and woodsy notes. Iris, freesia, young violet leaves, night blooming jasmine, and musk round out the scent. Sephora has a great travel set of this fragrance that includes a .25 oz of eau de parfum, a .50 oz refill of eau de parfum, and a funnel. Light, sensual floral scents like Marchesa Parfum D'Extase are perfect for summer evenings.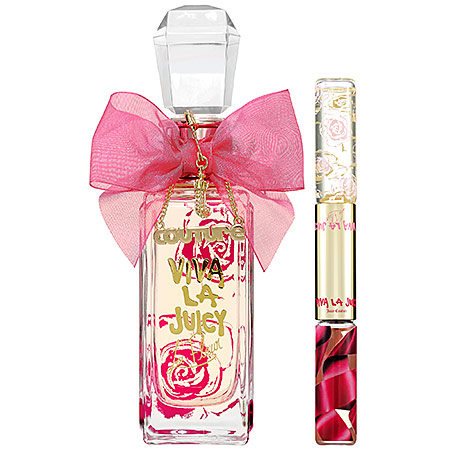 If you are a true romantic, check out Viva La Juicy La Fleur, which was inspired by the blush of first love. It's a light, sweet blend of mandarins and berries, mixed with lush florals and caramel. I absolutely love this scent and have been wearing it quite often. I love the sweetness of it and it's also very romantic.
Check out all of these scents at Sephora stores, or online at Sephora.com.
What is your go-to summer/fall fragrance favorite?