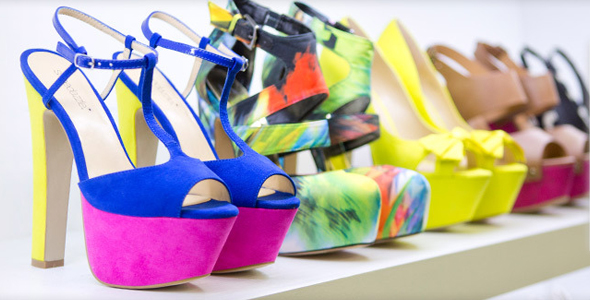 Anyone who knows me well knows that I LOVE my accessories, especially shoes! Having a shoe habit can get really pricey, really quickly, so I love to shop sites like ShoeDazzle for affordable yet chic shoes, bags and jewelry!
ShoeDazzle is the original online personal-styling innovator treating millions of women to a monthly showroom filled with on-trend, personalized shoe and accessory recommendations, founded by Brian Lee, Robert Shapiro, Kim Kardashian and MJ Eng. ShoeDazzle carries their own brand as well as offer designer brands such as: Chinese Laundry, Seychelles, Dolce Vita, Michael Antonio, and Beau+Ashe. They are constantly adding new brands they know their clients will love!
To join ShoeDazzle, you first have to take a fun style quiz so they can get to know what you like. Based on the results, ShoeDazzle stylists will prep your showroom of shoes and handbags they think you'll love within 24 hours. Fashion icon, designer, and world-renowned stylist Rachel Zoe serves as the company's Chief Stylist – so you know you're in good, stylish hands! As ShoeDazzle's Chief Stylist she gives advice on trends and provides her fashion expertise on how to best wear each item according to your personal style. She hand picks every style that goes in, and writes all the advice herself – it's straight from Rachel Zoe to ShoeDazzle's members. She even has her own boutique on the site – updated monthly and curated by Rachel Zoe herself!
At the beginning of each month you will receive a new selection that fits your individual style, and as new styles get added to the site throughout the month, they continue to tailor your personalized recommendations! Plus, every day, a brand new, on-trend shoe is released on the site. ShoeDazzle tells you why it's hot and why you have to have it. It's sold for one-day only pricing with free shipping (Reduced shipping for non-contiguous US)! Since I'm already a member of ShoeDazzle, I logged in to view my current showroom and share some of my favorite Spring/Summer picks with you. Here are a few of my favorites: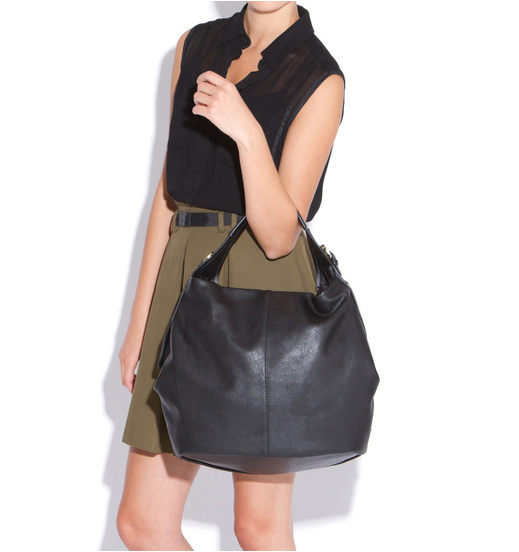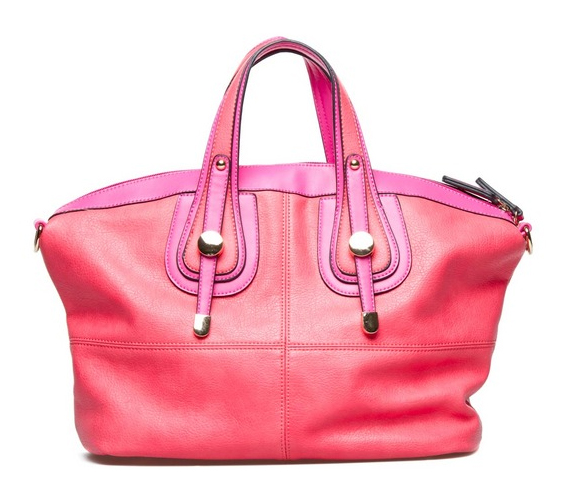 See some shoes and bags you love? Well, if you sign up for ShoeDazzle today, and take the ShoeDazzle quiz to gain access to your showroom with personalized picks just for you, you'll get 25% off your first item ordered (you must make a purchase within 2 days of taking the quiz).
If you're a super shoe shopper (like me – no judgement!), ShoeDazzle also has a VIP, members-only "Shoe Fund" program, for only $9.95 per month. For that low price, you get $9.95 VIP dollars that you can spend or save and have it roll-over to the next month. VIP members also get 10-25% off all full-price items, free shipping on all orders, and more exclusive perks, like sneak peeks to products and sales!


Click here to get started! And stop back to let us know your favorites, and what you bought at ShoeDazzle!
Disclosure: This article is sponsored by ShoeDazzle. All opinions are that of the author.