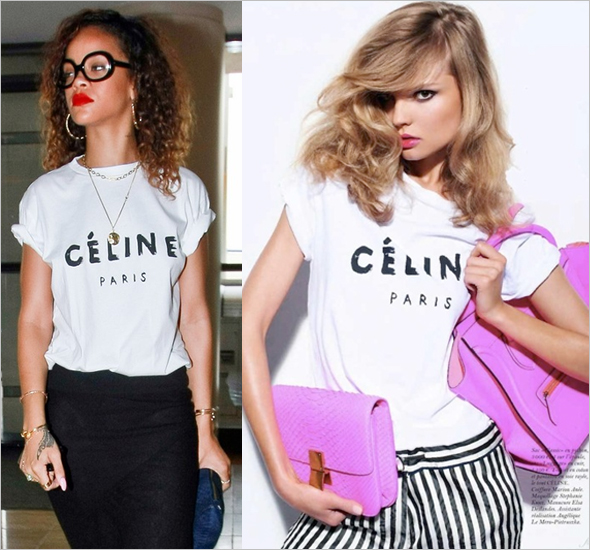 The hottest T-shirt of the moment has got to be the Céline Paris logo tee, but good luck getting your hands on one. A REAL one, anyway. After being seen on the likes of Rihanna and in fashion magazines, it's a hot commodity. But thanks to its scarcity, the hot new trend is the designer logo parody tee. find yourself wanting a Céline T-shirt? Try Brian Lichtenberg's Feline Tee
instead. Have you been craving an Hermès tee? Get a Brian Lichtenberg 'Homies' tee as a fun alternative.
Check out these 12 cheeky, designer-inspired tees that are just as stylish as the originals – and not as expensive or hard to get!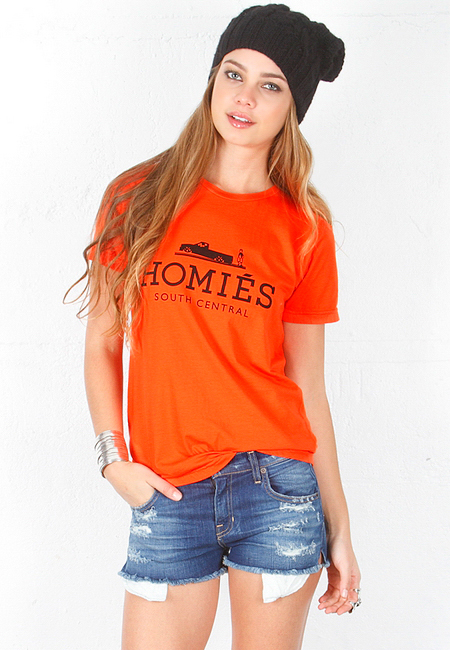 Brian Lichtenberg Homies Tee in Orange, $62, Singer22 (in white and black here
)

Forever Strung The Fiendi Tee in Heather Gray, $29.99, PLNDR

Comme Des F Down T-Shirt with Back Print, $59.34, ASOS

Brian Lichtenberg Feline Tee
, $61, Revolve Clothing

Céline Me Alone T-shirt, $38.95, NYCPARISLONDONHKTOKYOLA

Alex & Chloe Ballin In Paris T-shirt, $40

Conflict of Interest C.O.I. NEW, NEW YORK Tee, $60

Ce Line Up The Bitches Tee [Grey], £39.99, Michael Agwunobi

The Cut – Coco Made Me Do It Tee, $35, SSUR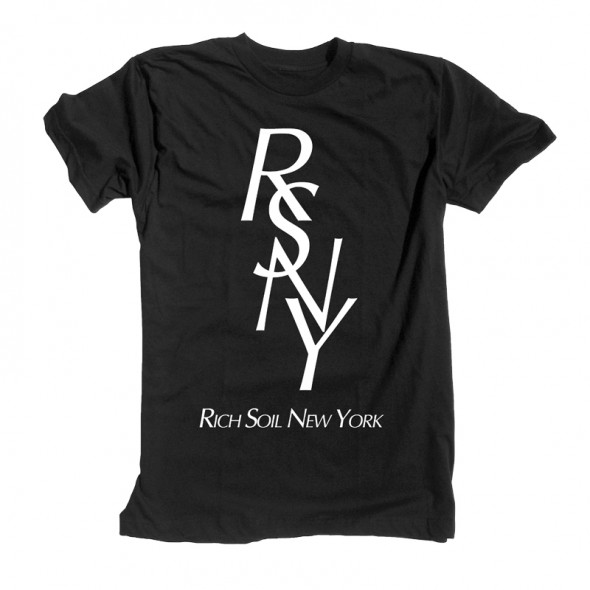 Rich Soil New York Tee, $31, Rich Soil Clothing Store

Ain't Laurent Without Yves tee, Yves.BigCartel.com

Celize Bag tank, $60, UNIF Clothing