I'm going to let you in on a little secret. My new source for discovering haute designers is Instagram! With everyone showcasing their personal style and inspiration pics on the social network, it's the quickest way for me to discover new products and their designers. One of my latest finds is jewelry/accessory line, TNEMNRODA.


Pronounced 'nem-row-da', the line is the brainchild of designer Samantha Smikle. She describes the inspiration for the brand as "representing depth and straight gaudiness" and she captures "inspiration from images of Egypt to Kelis (and her 'milkshake')" Whoa.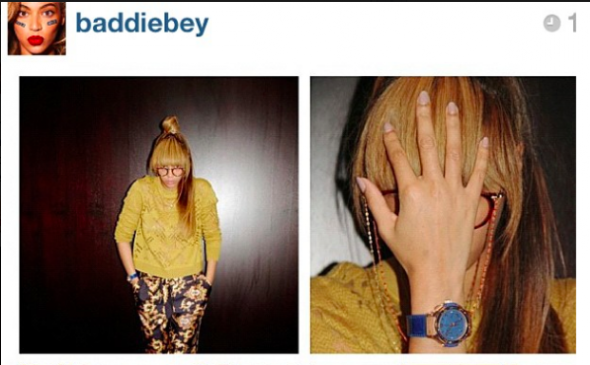 One of her items has already gotten major face time – from none other than R&B/pop queen Beyonce! She was spotted in TNEMNRODA's 'Mia' sunglasses, sans the sun clips ($140). Other pieces that we're sure to see on all your favorite celebs are the popular 'Vision' Sunglasses, and the very Lady Gaga-like 'Invisible Optics'. As for the jewelry, we're checkin' for TNEMNRODA's funky arm & neck candy like the 'Serpent' Wrap-Around Bracelet, the 'Shards of Glass' ring, the 'Daggers' Bangle and the 'Artifact' fishbone necklace. And we've already snagged a few of our fave piece: the Crown Midi Rings! (Thanks, TNEMNRODA!)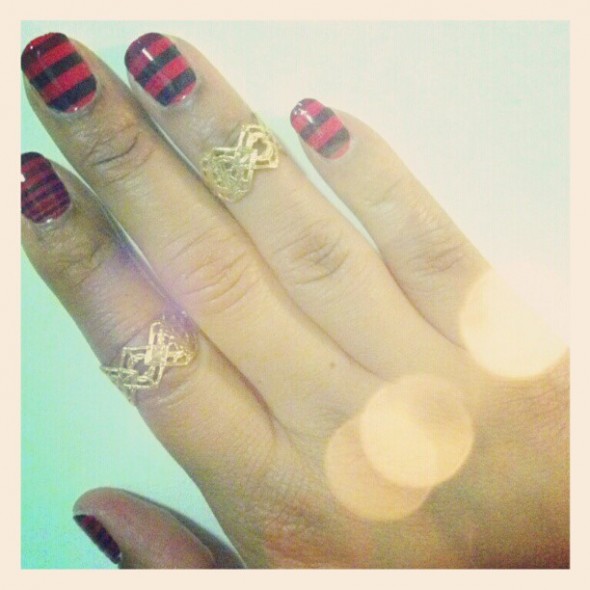 Click here to shop TNEMNRODA's uber-cool jewelry and accessories, and check them out on Instagram, and below!