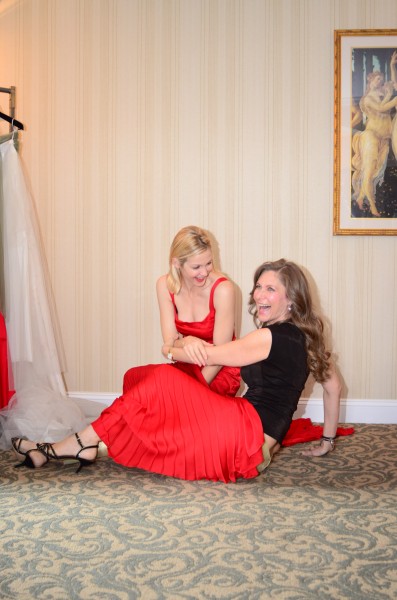 This week, former international model Romanitza Claudia Iovan debuted her fabulous Romanian dress line, "House of Romanitza", in the United States. And she had two beautiful ladies to rock the gowns for the first time – Lisa Rinna and Kelly Rutherford. Romanitza's Butterfly and New York City-inspired collection of gowns were on display at the Kymberly Hotel. The red carpet ready frocks are made of luxurious materials, like handmade embroidery, silk & tulle.
Check out Romanitza's gorgeous gowns that were on display at the launch event:
ALLEGRIA – Hot Pink Top & Tri-Colored Skirt Silk with Handmade Embroidery

GOLDEN BUTTERFLY – Silk & Handmade Embroidery Tulle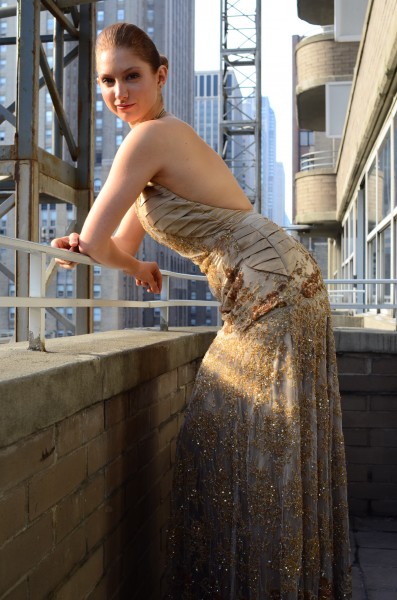 THE ORCHID WEDDING DRESS – Handmade Embroidery Silk with Tulle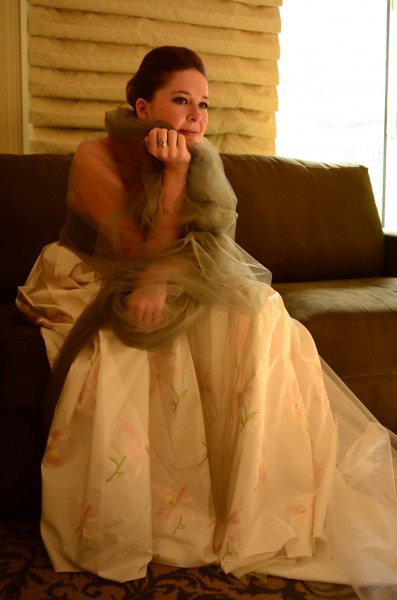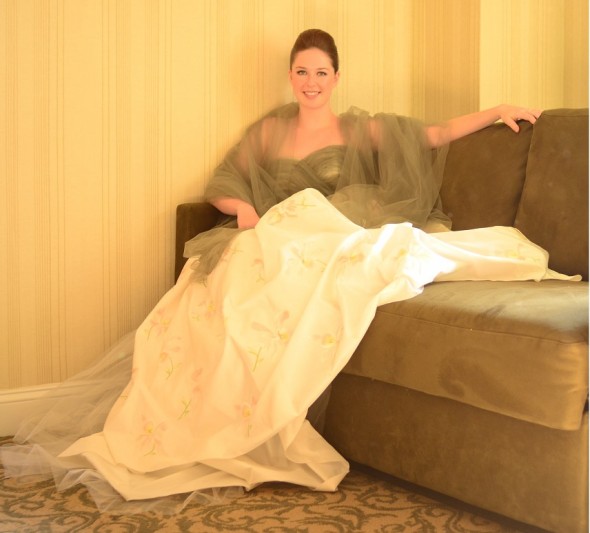 ORGANZA BOW – Silk with Handmade Embroidery Tulle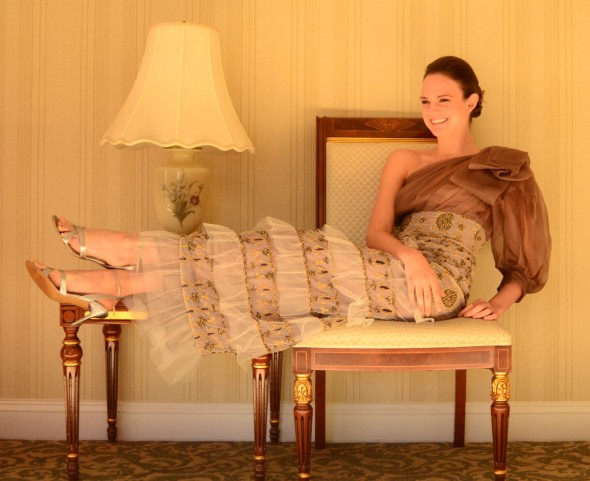 SILVER DREAM – Lace Handmade Embroidery Silk & Tulle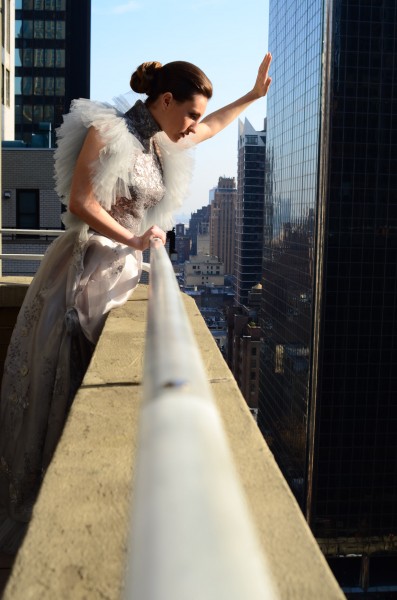 About Romanitza
Romanitza Claudia Iovan, a former model, famous designer and business woman, is the founder and head of the "Romanitza" fashion house in Romania. Starting her design business in 1991, Romanitza's unique style struck a cord with Romania's elite and within a few short years, Romanitza became one of the most successful and respected designers in Romania. Her collections were profiled in magazines around the world and speak to a forward thinking aristocratic air.
Romanitza's debut show was called "Coco Chanel and Edith Piaf Redivius." In 2007 she found inspiration in the Butterfly, known for its elegance and femininity using Grecian style dresses to symbolize free flowing beauty and flight. She was also garnered with the prestigious honor of designing the costumes for the first Romanian Opera production of "Romeo and Juliet" since the revolution.
In bringing her designs to New York she hopes to attract a new audience and open a fashion house in New York City in the first quarter of 2013 as well as enter the world of Hollywood style by getting her dresses on the crème de la crème of new York society and hip chic celebrities in NY and LA.
Photos: Oscar Herrera