About a month ago, I was flown out to Beverly Hills, CA by Glam and Subaru to shoot a video about my first car for www.firstcarstory.com, and I was beyond excited! Ok, and just a slight bit anxious. Of course, my first thought was "What should I wear?" Since I was instructed not to wear prints, white or black on camera, I thought a bold colorblock look would be nice. So I showed up to this incredible house in Los Angeles in my green and blue outfit, dressed and ready to go, but not knowing what to expect.
I came in the house, and was introduced to the team which included producers, directors, the camera crew, Glam squad and the makeup artist. While I got my makeup done by celebrity MUA, Annette Chaisson (she was amazing and 'beat' my face, beautifully), I chatted with the producers Krissy Wall and Max Dionne about the shoot. Basically they asked me every question about my experiences with my first car: how I got it, what it looked like, what type of music I listened to while driving it, what crazy adventures (aka trouble) I got into with it, etc. I shared some funny stories, like the one where my sister and I kinda sorta followed the rapper Eve down South Street in Philadelphia, while driving that car. Also, I shared stories about some road trips and other crazy times that fortunately didn't make the final cut. 😉
So after prepping me, we went upstairs to shoot! And after shooting, and shooting, and re-shooting takes for about 2 hours, here's the final product!

What do you think of the video? With a room full of people watching me shoot, I was super nervous at first. But after sharing some of the crazy stories, we all relaxed and had fun. In the end, I loved every moment of it!
Want to snag your own first car? Enter to win an All-New 2012 Subaru Impreza by going to FirstCarStory.com and clicking on the vehicle in the bottom right-hand corner.
Here are more photos from the shoot: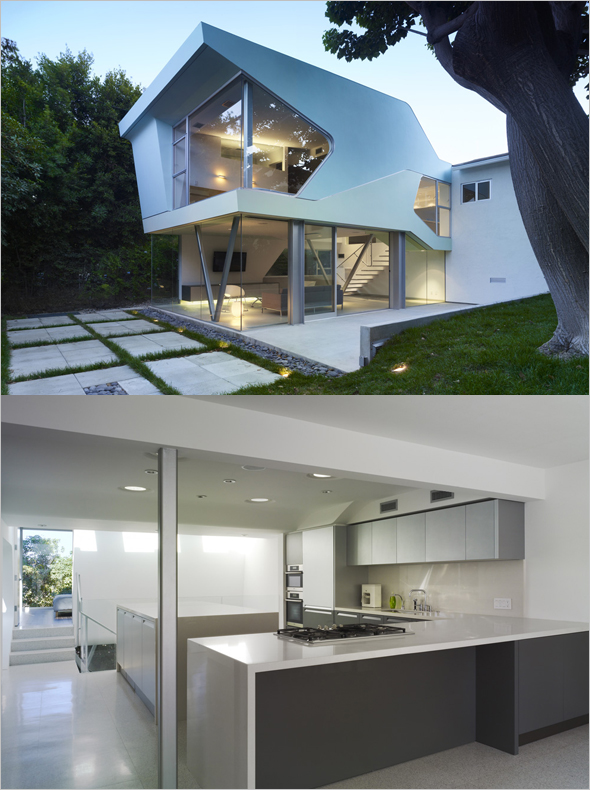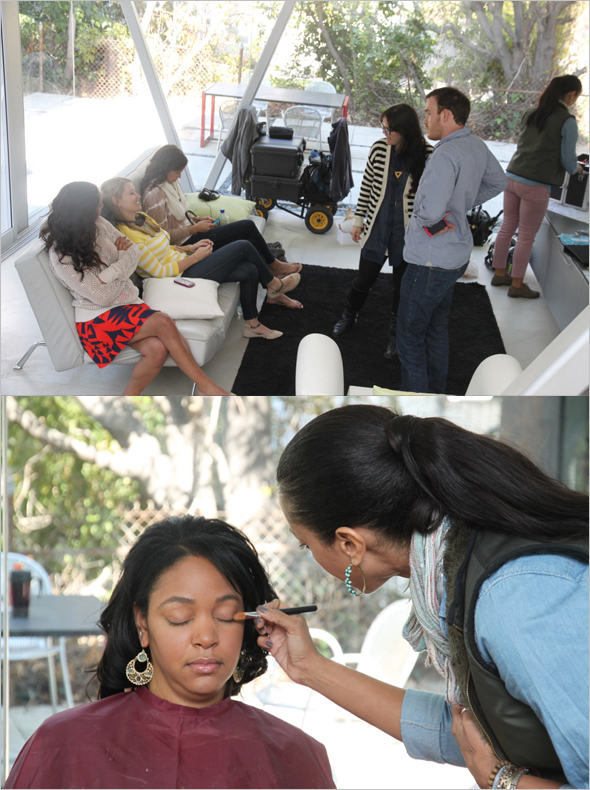 Everyone loved their first car. No matter how beat up or broken down, it was a taste of freedom and you loved it. Even though it lasted only for a brief time, that emotional connection is an experience that unites us all. Check out my custom illustrated story, you can submit one too at www.firstcarstory.com and bring your story to life with animation and music and share it with your friends.
Special thanks to Glam and Subaru for this exciting opportunity!
Photos: via Glam & ArchDaily
Disclosure: Compensation was provided via Glam Media. The opinions expressed herein are those of the author and are not indicative of the opinions or positions of the advertiser.