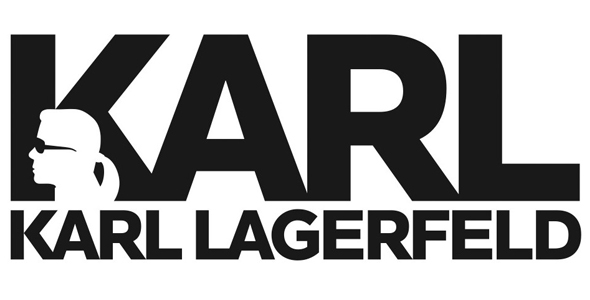 Karl Lagerfeld sure keeps himself busy. Just on the heels of his Karl Lagerfeld for Macy's Impulse line comes his latest announcement – he's set to launch his namesake 'Karl' masstige collection this January.
WWD reports that Lagerfeld's 100-piece women's line will retail for $95 to $450 and will have a "street and rock 'n' roll flavor". A Karl menswear line will debut Fall 2012. The collection will debut exclusively on Net-a-porter.com on Jan. 25 then will be sold on KarlLagerfeld.com starting Feb. 28. The official launch will take place during Paris Couture Week.
New president of Karl Lagerfeld BV, Pier Paolo Righi, says shoppers can expect to see Karl pop-up shops as well as "Karl Lagerfeld experience" flagship boutiques. Lagerfeld himself was quoted as saying: "It's my today's taste and style and a reflection of how I think a great number of people would like to be dressed now."


Wondering what the 'Karl' line will look like? Apparently it will feature items like silver jeans, 'Perfecto-style' vests, plunging back cocktail dresses and Lagerfeld-signature pieces like detachable, demonstrative collared shirts and fingerless gloves. Plus, his graphic logo featuring his profile with sunglasses and a signature ponytail embedded in the "K" of the Karl label will soon be emblazoned on leather items, T-shirts and underwear waistbands.
In other words, it's EVERYTHING we would expect from Karl.
Photos: Karl Lagerfeld