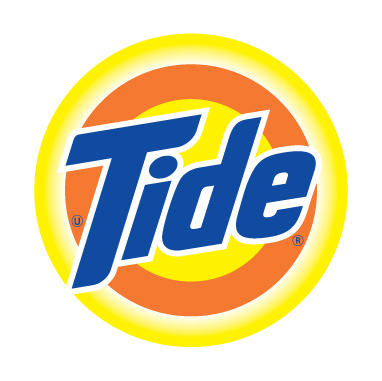 Here's a little secret – I really care about my clothes. Yes, I know they are just material goods that can easily be replaced, but if I buy something, I want it to look good and last as long as possible. Gotta get my money's worth! And as my taste matures, so does my wardrobe, so instead of buying cheap trendy pieces like I did in the past, I invest in classic items that I can keep in my closet for years. So extra special care is needed to make sure my clothes stick around for the long run.
I've been using Tide to care for my clothes for years, but I recently took the My Tide Challenge to see which Tide is best for caring for the 'investment pieces' in my wardrobe. And I found out that 'My Tide' is Tide with Acti-Lift – "for a brilliant clean every time". It's described as "the original Tide you love, with Acti-Lift technology, to lift off dry stains with ease". Will you take the My Tide Challenge and find out which Tide is right for your wardrobe?
Tide has a cleaning solution designed specifically for your laundry needs:
Tide Sport: Helps eliminate tough odors from athletic wear OR tackles tough stains and odors
Tide w/ a touch of Downy: Provides outstanding clean and extra softness
Tide Coldwater: Get brilliant clean at lower temperatures or Save up to 50% of energy per load by switching to Cold Tide Free + Free TSR Booster: A Tide clean that's free of dyes and perfumes
Base Tide + Base TSR Booster:

-Helps remove even 7 day old stains
-TSR is design to work with Tide detergent for an outstanding clean
Disclosure: Compensation was provided by Tide via Glam Media. The opinions expressed herein are those of the author and are not indicative of the opinions or positions of Tide.