When it comes to fashion, I love to do the occasional splurge on shoes and handbags, but when it comes to my overall personal style, I'm all in favor of mixing high and low. When I go shopping, I'm open to everything – thrift stores to department stores; mass market retailers to small boutiques; online and offline. If it fits me well, is constructed well and works in my wardrobe, it's mine. Though I might go all out on my accessories, I also can't resist a good steal. In fact, many of my favorite pieces have a "steal story. But no one ever knows because if you mix the pieces the right way, your entire look reads high-end and expensive. It's true – money can't buy style! Kmart has a great fashion section with tons of pieces that are low-priced but look high-end. Here's a few of the items I'm checking out for Fall from Kmart:
I've been on the hunt for a great leather skirt and found this one – the Jaclyn Smith Women's Leather Skirt for $69.99 at Kmart. This is a great example of getting a high-end look at a low price (yes, $69.99 is low for a leather skirt. Most I've seen start at $99).
Another item I love is a versatile dress, like this Sofia by Sofia Vergara Women's Animal Print Grecian Dress, for $29.99. The colors are great for Fall and the print is super versatile – I can pair it with a leather jacket, a fur vest, or even a neutral blazer.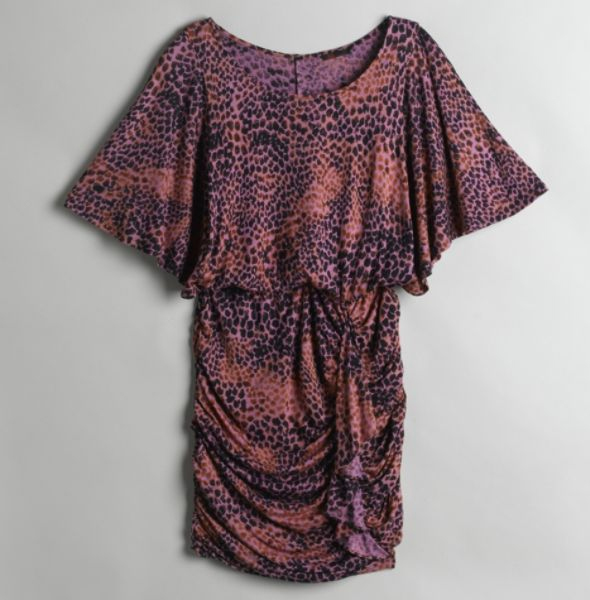 Check out these style bloggers, Christina and Eve, and how they're wearing Kmart Fall fashion: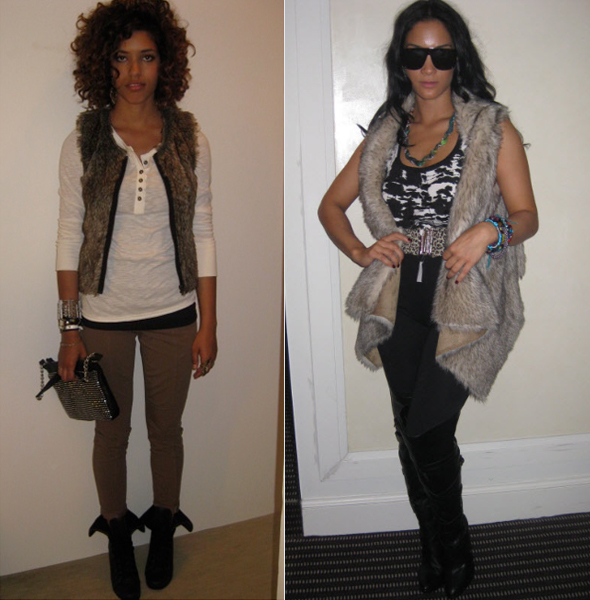 It boils down to the fact that dropping a ton of cash on a trend isn't an automatic to cool. Style is a cocktail. Part confidence. Part creativity. Part risk. When you got it, you got it. And that's why others want it. Because money can't buy style.
Disclosure: Compensation was provided by Sears Holdings Corporation via Glam Media. The opinions expressed herein are those of the author and are not indicative of the opinions or positions of Sears Holdings Corporation.