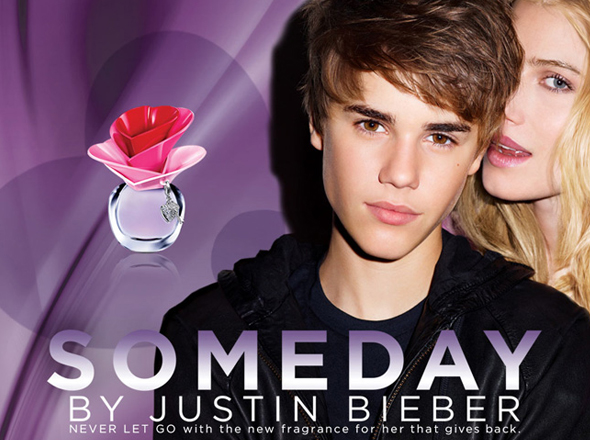 Have you been craving a light, sweet summer scent? If you haven't given Someday by Justin Bieber
a try, I highly recommend you check it out. While you may think this fragrance is only going to appeal to the younger crowd, think again. Someday is sweet and vibrant, categorized as a 'fruity gourmand' scent. I tried this fragrance in Macy's, and couldn't get enough of how great it smelled as I walked around and shopped. I ended up picking up a bottle on my way out. I absolutely love this scent for summer, and have gotten a lot of compliments so far. The only downside is that it doesn't last as long as I'd like, so I do have to spritz again later in the day. Another option is to layer the body lotion under the spray for more longevity.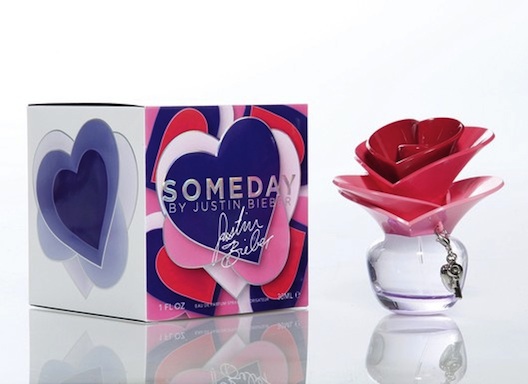 The bottle has pink and red nestled hearts on the top, and a removable charm around the neck of the bottle. At $45 for 1.7 oz, with a major portion of the proceeds going to charity, Someday by Justin Bieber perfume is a wonderful buy if you are looking to pick up a nice, sweet scent. Top notes include juicy pair, mandarin, vanilla, berries and creamy florals.
Purchase Someday by Justin Bieber 1.7 oz Eau de Parfum Spray
for $45 at Sephora
online.