"One of my favorite parts of putting a collection together is taking a trend and making it my own, putting my stamp on it so that it's different from everything that's out there." — Maya Brenner of Maya Brenner Designs
Since launching her jewelry line in 1998, Maya Brenner has been one busy woman. You probably have seen her designs worn on celebs like Katy Perry, Eva Longoria, and Jessica Simpson; on the pages of InStyle, Lucky and Glamour magazines; plus featured on "The Today Show," "Grey's Anatomy," and "Sex & The City." In 2001 she won the prestigious Fashion Group International "Rising Star" award for jewelry design. And this year, Maya was chosen to star in her own commercial for Nissan, featuring the busy life of a 'mompreneur'. The commercial will air on OWN (the Oprah Winfrey Network).
Maya Brenner designs simple, yet bold pieces of statement jewelry, including her famous State necklaces (and now World necklaces), letter and zodiac charm necklaces, as well as a covetable collection of fun and modern bracelets, earrings and rings. We caught up with the busy designer to chat about her iconic designs, her partnership with Stella & Dot, and what's next for the designer. Read more below:
What's Haute: How did you get your start as a jewelry designer?
Maya Brenner: I was a social worker in NYC, working with drug-addicted adolescents and started making jewelry at night to calm my nerves. I wore the necklaces and started getting stopped in the street with people asking to buy them and a business was born! Within a year I quit my full-time job and launched Maya Brenner Designs.
WH: What inspires you when designing your jewelry collections?
MB: It's usually about what I want to wear. If I'm reaching for something for a particular outfit, mood or neckline that I don't have-I will make it. Right now it's some longer layering pieces that are fun to wear and super sexy.
WH: Your state necklaces are wildly popular. Can you tell us how the idea for that particular design came about?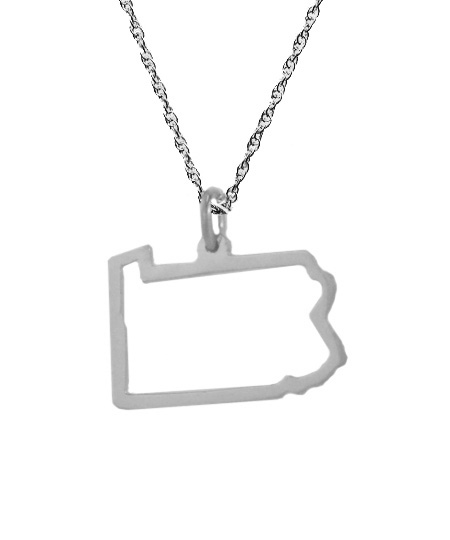 MB: I had recently moved from New York to Los Angeles and wanted to design jewelry based on where people are from. I had seen the traditional state charms that were solid but thought I could make them more delicate and cuter, which is how the outline of the shape came about. The diamond added to the pendant to represent where you are from came from my love of all things that sparkle!
WH: We know that you've been working with Stella and Dot for several seasons now. Can you tell us more about that partnership?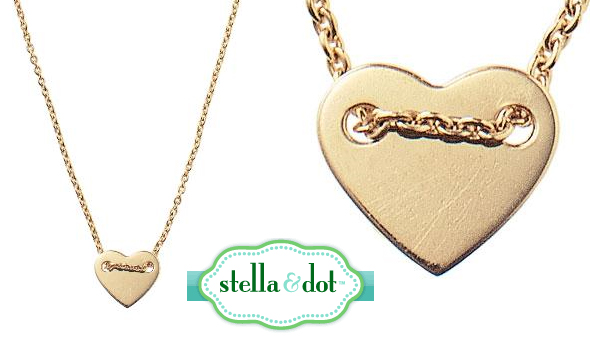 MB: When CEO Jessica Herrin was starting the company about 7 years ago she asked me to be a part of it. I had a newborn and my own business to run but she had such passion and vision that I signed on right away! The company is re-designing the home trunk show business by allowing women to achieve success and balance in their lives. I'm really passionate about Stella & Dot because I've seen the company grow from being run out of a living room to $100 million in sales last year. It has literally changed the lives of thousands of women- including mine.


WH: What's next for Maya Brenner? Any new product lines, partnerships or collaborations you're working on or interested in?
MB: Yes- lots! We are expanding the World pendant collection as fast as we can since we've gotten such a huge response. I've designed a bunch of new fine jewelry pieces that I've been wearing every day which should be added to the website sometime in the fall. I am continuing to design pieces for Stella & Dot and also working on two charity necklaces- one to support melanoma research and another for the Pablove Foundation.
Learn more about Maya Brenner and view her fabulous jewelry collections at MayaBrenner.com.
—
For as long as I can remember, I've been obsessed with stories of entrepreneurs – from how they got their start onto the path leading to where they are now. I especially love to read stories of women who saw a need and acted on it to fill a void in the marketplace. As such, I've decided to create a space to showcase women entrepreneurs on What's Haute, called 'Women On Top'.