Have you been noticing more women wearing a bright pop of color on their faces this summer? If you recognized that it's coral, then you are right on with this hugely popular spring/summer trend. Coral makeup is juicier, fresher, brighter and more wearable then ever before. It looks lovely atop a tan, so summer is the perfect time to add some of these bright coral makeup options to your collection of neutrals:
Bobbi Brown Nectar Shimmer Brick Compact Nectar One Size
is a subtle, coral, brush-on shimmer powder that will give you an all-over glow this summer. Sweep your brush over the brick and dust on your cheekbones over your blush. The Shimmer Brick is a perfect last-step in your beauty routine so that you can hit the town with that shimmer glow in the season's hottest hue.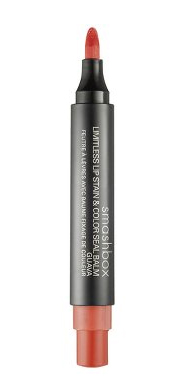 Perfect coral lips are a possibility this summer with Smashbox 'Limitless' Dual Ended Lip Stain & Color Seal Balm in Guava
. One end is a marker designed to give you photo-perfect tint in a feather-resistant formula. Follow up with the other end, which is an emollient-rich balm to keep your lips soft and kissable.
Jazz up your neutral eye makeup routine with a touch of MAC 'Surf Baby' Pigment in Melon. Pigment is a highly-concentrated loose powder that blends easily and is buildable. So you can go as bold or as subtle as you want to. Melon is a perfect shade for summer and can even be mixed with lip balm to be used on lips as well.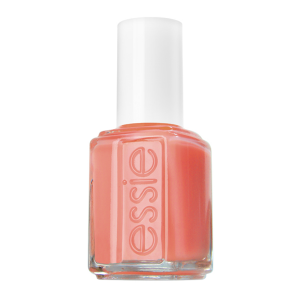 Pull the look together with Essie 'Tart Deco' nail polish
. This pastel coral shade is perfect for your fingers and toes.
These are all great items to add that pop of coral to your summer makeup routine. With the many shades of coral, melon, peach and guava, you are sure to find the perfect shade for you to have a bright and beautiful rest-of-summer!