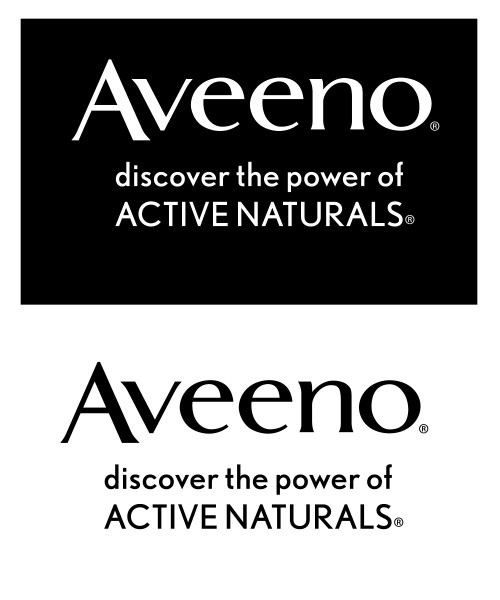 Looking to give your hair a makeover for the season? Try a bold new color. All of your favorite celebs constantly reinvent themselves with a simple change in hair color. Gone are the days of basic blonde, brunette, red and black hair hues. A bold color instantly updates your look and gives it an extra pop! Check out these four celebrity bold hair color trends for inspiration:
Bright red hair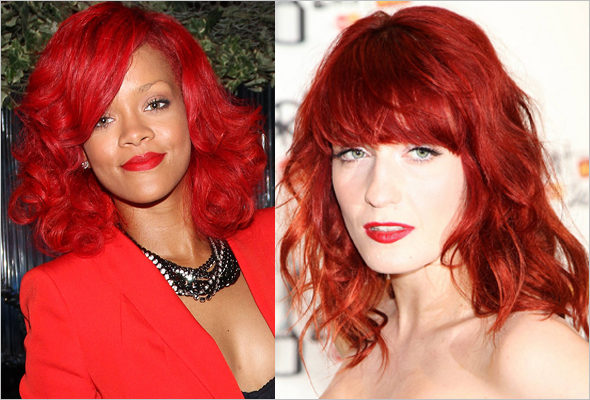 Rihanna and Florence Welch are just two popular celebrities with a shocking red mane! Whether you're a natural redhead or not, take your look up several notches with a bright and fun red color. Celebrity stylist Pat Field has been rockin' her trademark red hairdo for years. Others celebs who have gone red include rapper Trina, tattoo artists Kat von D, singers Fantasia and Hayley Williams, and even blonde bombshell Blake Lively!
Platinum blonde hair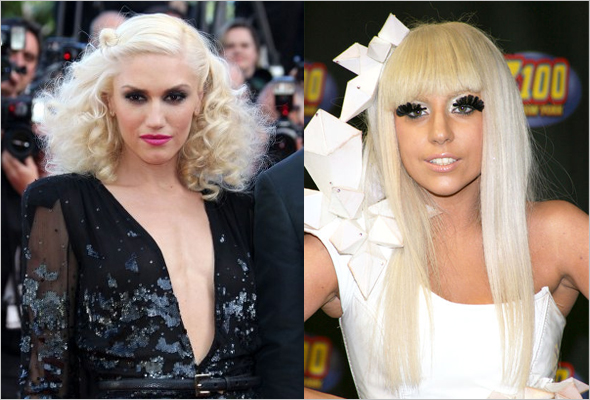 Gwen Stefani is synonymous with platinum blonde hair and it suits her well. Lady Gaga often rocks platinum blonde wigs too, on stage and off. The bold color adds a certain classiness and sophistication. Or a bit of edge, in the case of singer Pink, designer Donatella Versace and socialite Paris Hilton – those ladies sure know how to have a good time. Maybe it's true that blondes have more fun!
Ombré hair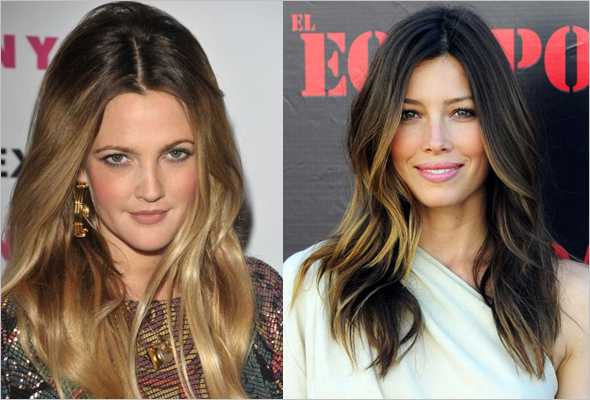 Ombré is not only for clothes and accessories – celebs have been wearing the trend on their hair too! Actresses Jessica Biel and Drew Barrymore have mastered the ombre hair trend – with darker roots and caramel/blonde tipped ends. The color is subtle but the resulting look is gorgeous!
Colorful/multicolored hair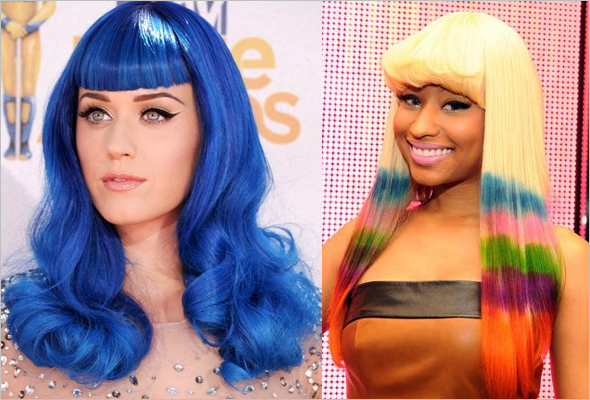 Colorful and multi-hued hair may be more suitable for the stage but if you're feeling especially fashion forward, try it! Of course, it's not necessary to permanently dye your hair bright blue (a la Katy Perry), or striped (like Nicki Minaj). Try something more temporary, like a spray-on color or a wig!
About AVEENO® LIVING COLOR™
The AVEENO® LIVING COLOR™ Hair Care Collection helps to preserve beautiful, vibrant color for up to 40 washes with the help of ACTIVE NATURALS® ingredient Lupine Botanicals. The line includes shampoos and conditioners formulated specifically for fine and medium-thick hair, and a shine glaze to lock in color vibrancy with each use. For more information, visit http://www.aveeno.com/hair-care/living-color.
Disclosure: Compensation was provided by AVEENO® LIVING COLOR™ via Glam Media. The opinions expressed herein are those of the author and are not indicative of the opinions or positions of AVEENO® LIVING COLOR™.