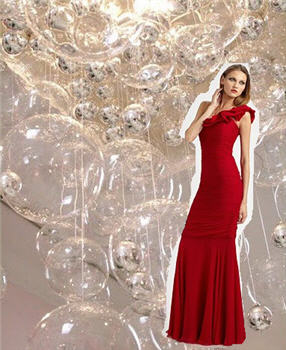 A Few Goody Gumdrops is so excited to give away a ROMYGOLD Foldover Black Leather Clutch with Studs!
Fashion Cents is giving away stylish covers for your phones. Enter now!
Fashion Hippo finds the Best Holiday Dresses for Every Occasion
Handbag du Jour recommends you get your old leather jacket made into a hot new pouch bag by Maxine Dillon.
Shopping and Info loves the long side zip black pants seen on Kim Kardashian by J Brand.
The Bare Skinny is giving away 3 Coveroo phone covers!
The Curvy Fashionista celebrates turning two years with a $100 Shoes.com Giveaway!
TheFind says treat yourself this holiday season by entering to win a gorgeous Dooney & Bourke Grommet Sac, worth $375!
Violet Revolution says: You need to see our top 10 gift items for women this holiday season!
What's Haute Magazine says if you're wondering what to wear for New Year's Eve, try the RACHEL Rachel Roy Martini with a Twist Dress – it's cocktail party-perfect!