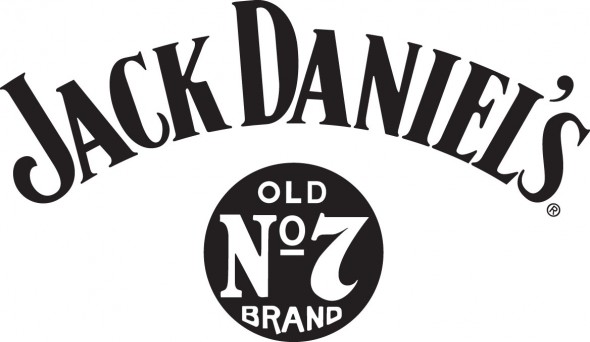 What's your holiday tradition? In my family, it's always been our tradition to each open one gift on Christmas Eve. My siblings and other family members have always gathered together, formerly around a Christmas tree, and as we all got older, the celebration moved to the family room in one of our respective homes. There, we each picked a gift marked as ours (preferably the biggest one!), and opened it. Most of the time it was a pleasant surprise, sometimes a funny gag gift, and a few times it was something we packed right back in the gift box it came in!
In recent years, my husband and I have recreated the tradition together. We'll each pick one gift that we bought for the other, and set it out on the table. But before we open them, we'll head together to the kitchen to mix up a few holiday-themed cocktails to spice up the occasion a bit! Eggnog and Jack Daniels, anyone? That's a particular holiday favorite of ours. I must admit, it certainly adds another level of entertainment to the gifting experience!
So while my holiday tradition pretty much remains the same, I now get to open two gifts on Christmas Eve! And if I happen to open a box this Christmas Eve that has a bottle of Jack Daniel's in it, that would certainly make me a very happy woman! (Although honestly, it really couldn't hurt to just wait one more day to open it…)
About Jack Daniel's
Jack Daniel's Tennessee Whiskey is charcoal-mellowed for a smooth, yet distinctive flavor that mixes well with ginger ale for an unexpected taste during the holidays. Learn how to spice up your holiday season with family and friends by visiting www.spikethecookies.com.
Disclosure: Compensation was provided by Jack Daniels via Glam Media.
The opinions expressed herein are those of the author and are not indicative of the opinions or positions of Jack Daniels.