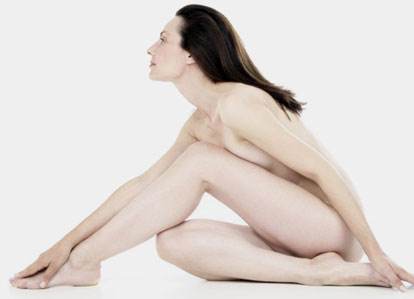 As we head into the fall and say goodbye to the long summer days in the sun, take a look at yourself and really see how you feel about your face. Do you feel you are starting to see the signs of aging but aren't sure how to stop them? If you're like me, you don't want to do anything too invasive or surgical just yet, but you wish there was some way to reclaim your youth for a little while longer.
Luckily for us, Dr. Sharon Giese created The Natural Lift, a modern take on facial rejuvenation which incorporates a series of mini procedures aimed at restoring a youthful look to the face and neck. The procedures are customizable and a patient can choose the degree to which they want to diminish the signs of aging.
In reading more about The Natural Lift, I learned that aging begins in the cheeks, thereby setting off a chain reaction of tell-tale signs, such as drooping jowls, hollowing of the eyes, more pronounced laugh lines, and a loss of definition in the jaw line.
At the heart of The Natural Lift is micro-ultrasound and suction of the neck and jowls. This removes excess fat, stimulates the activation of collagen, and restores a youthful jaw line and tighter neck. The wonderful thing is, in addition to this core procedure, Dr. Giese will work with you to add enhancements that will target your specific issues. Downtime and discomfort are minimal, and there are no visible scars as a result of The Natural Lift.
Dr. Sharon Giese's office is located in New York City, and you may remember her, as she was featured on The Real Housewives of New York. For more information on The Natural Lift, or any other cosmetic or surgical enhancement, you can contact Dr. Giese at 212-421-3400 or visit www.drsharongiese.com for more information.
Stay tuned for my visit to Dr. Giese's office!