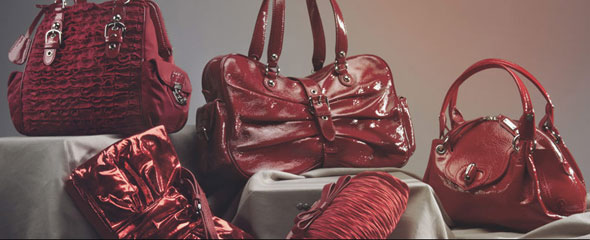 Check out these haute sample sales for the Labor Day weekend. Happy shopping!
Avelle & Bag Borrow or Steal Private Sale: Don't Miss Out! Coach Handbag Sale Event going on now
ideeli: kenneth jay lane, plastic island, velvet angels, chetta b, yoana baraschi, eci, mcginn, seiko
Winery Insider: Saturday >55% Savings on 93+pt Icons. DeLoach Russian River, Beringer Napa Valley. Ends within 24hrs.
Swirl – sample sales by Daily Candy – to join, please email me at editor (at) whatshaute (dot) com: $50 and Under Scavenger Hunt featuring Corso Como, Boutique 9, Lolitos, and Gola, Shae, Cardigan, Qi Cashmere, Loomstate, Bread and Butter, Wren, Isabel Lu, Edun, Dallin Chase, and more!
Beyond the Rack: Fragrance Boutique, Sony iPod Dock Station, Dolce & Gabbana and D&G, Single, Just a Cheap Shirt, Agoo, Helle, Andrew Hamilton Crawford, Lancaster, and Leatherman
HauteLook: O'Neill Swimwear Blowout, Artistic Weavers Kid's Rugs, Saturday Blowout, Seventeen Rugs and Rileyroos Kid's Shoes
Gilt: 360 Sweater, Best Dressed: Minis, Shifts and more, Moschino Cheap & Chic Accessories, Tabacón – Costa Rica
Rue La La: A.B.S., ADRIENNE LANDAU, The Ross Art Group
One King's Lane – to join, please email me at editor (at) whatshaute (dot) com: Kenneth Brown and Empiric's Annie Crowninshield: Tastemaker Tag Sales