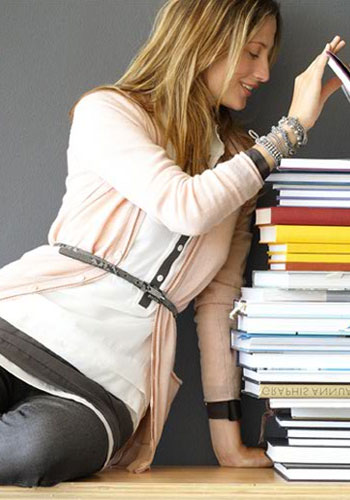 How would you spend a year if someone paid your salary? Start a business or sleep in? Travel the world or keep on working? Well this Labor Day weekend you could win the chance to live the dream of getting paid for doing nothing! Visit any Banana Republic store starting Friday, September 3 and ending Monday, September 6 to receive a game piece which will award them 15%, 25%, or 50% off their purchases during the Labor Day Weekend. One grand prize winner will win an annual salary match (up to $100,000, with a minimum payout of $50,000).
While you're there, be sure to shop some of the fall collection so you can stay looking work-ready. Even if you don't have to work.
Must be 18 or older. No purchase is necessary.
shop Gap, Old Navy, Banana Republic, Piperlime, and Athleta faster by combining all items into one shopping cart while only paying a flat $7 shipping rate!