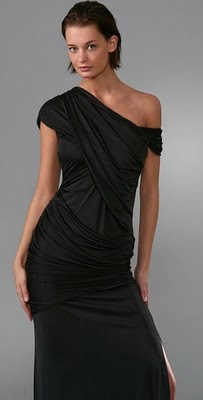 A Few Goody Gumdrops wants you to party like a Goddess in Alexander Wang's Slinky Long Dress
Couture In The City shares with us how to look cozy for New Year's Eve
Fashion Fille is blogging about Yassai 7, an awesome jewelry line that seeks to fashionably change the world.
Shopping and Info loves her Juicy Couture diamond ring engagement keychain.
SomeoneSpoilMe.com shows you how to get in shape this New Year!
TheFind Blog is getting glitzy for the New Year with a Bare Escentuals Extreme Glimmers set!