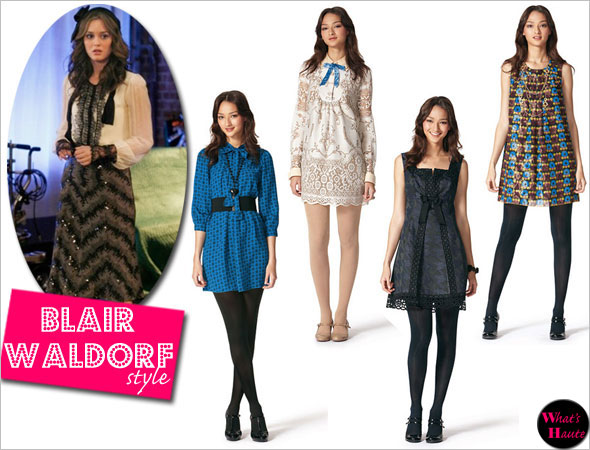 Wanna dress like your favorite Gossip Girl character? Now's your chance. Anna Sui is the next designer to collaborate with Target for its Designer Collaborations program, and her capsule collection was inspired by the fashion's of Gossip Girl. Whether you prefer Blair Waldorf's high-society style, Serena van der Woodsen's everyday haute couture, Jenny Humphrey's rocker chic or Vanessa Abrams' haute hippie style, you can get them all starting in Target stores and online from September 13th, timed to the third season debut of "Gossip Girl," airing Monday, September 14 (9:00-10:00p.m. ET) on the CW, through October 17th.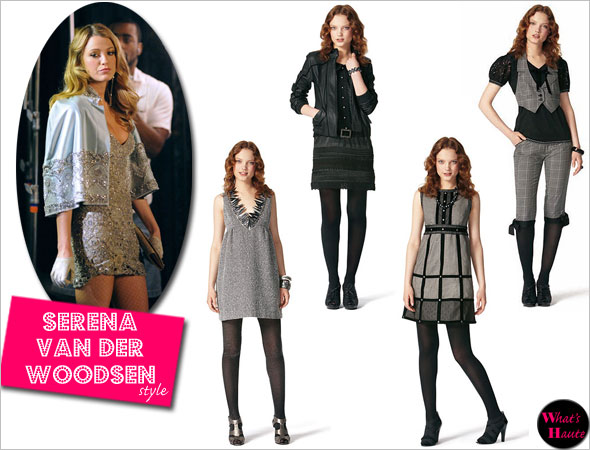 From the designer:
"When I was in Asia last year, girls kept asking me about the different areas in New York City by referring to them as where the characters from "Gossip Girl" live," said Anna Sui. "The show is such a phenomenonand so fashionable, so I really wanted to create a collection reflective of the four main characters."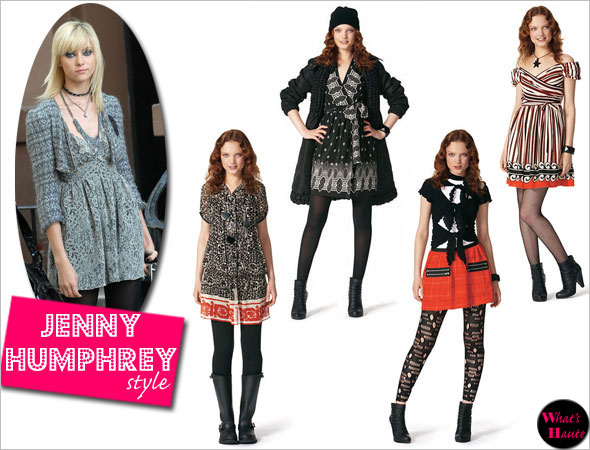 Which of the inspired looks will you be wearing?


Read more about the collection here. Images via NYMag.