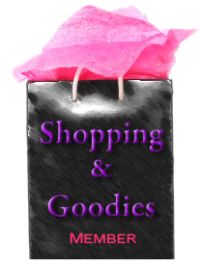 A Few Goody Gumdrops is loving her new PRPS jeans
Couture in the City Introduces the Mont Charles De Monaco Collection
Puppies and Worms found a 25% off coupon for True Religion and Paige Denim jeans.
Shopping and Info found out what jeans Reese Witherspoon was wearing the other day.
Style Eyes has found some funky copper jewellery to cheer herself up.
What's Haute – Blog wants to know if you think the Zambos & Siega Umbrella Purse is haute or not!
What's Haute Magazine shows you how to shop the trend celebrities love: one-shoulder dresses!