As we gear up for winter, it's time to look at your moisturizing routine. Nothing dries your skin out more than winter wind and indoor heating. Now is the time to stock up on products that are going to combat the winter dryness many of us experience.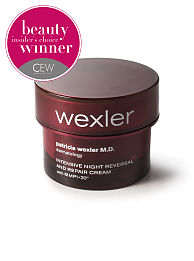 I recently started using three new moisturizing products. For the face, I have been using Patricia Wexler Intensive Night Reversal and Repair Cream. This is an intense cream that gives you quick results. Overnight I noticed a change in my skin. Lines appeared less visible, and there was a dramatic difference after about 2 weeks. A Best of Beauty winner, this cream is loaded with peptides, Vitamin C, and the maximum level of NIACYL. Regardless of your current skincare routine, consider adding this cream as your final step before bed. It can be purchased at Bath and Body Works.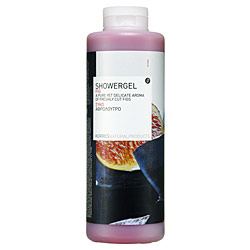 For the body, I highly recommend you treat yourself to Korres Natural Products Guava Shower gel. This product smells light and fresh, lathers really well, and leaves a noticeable layer of moisture on your skin. The natural ingredients are something you can feel good putting on your body. Buy it at Sephora
.
Perhaps the part of our body that suffers dryness the most are our hands. Treat them to some luxurious healing with C.O. Bigelow's Lemon Hand Treatment. Not only ultra-moisturizing and skin-brightening, but it smells like fresh lemons. The lotion is very lightweight and quick absorbing. If you fall in love with this product, you can try the Lemon Body Cream which is a great compliment. Your hands will thank you after a few days of using this lotion. Purchase from C.O. Bigelow.