Paula Patton has been making the promo rounds this week for her new movie, "Baggage Claim" and she's been spotted everywhere from the "Watch What Happens Live" set to twerking on Al Roker over at the Today Show!
Last night she attended the 17th Annual Urbanworld Film Festival presented by BET Networks, at the SVA Theater. The film festival started with a screening of Baggage Claim and Paula was joined by Director David E. Talbert and his wife, executive producer Lyn Talbert, cast members including Derek Luke, Jill Scott, Jenifer Lewis and Rickey Smiley, who all also participated in a post-screening Q&A session.
Paula looked gorgeous in her Burberry outfit – wearing two of the most popular pieces of the season. She wore a Burberry Prorsum Silk Heart Print Shirt with rubber collar ($795 at Saks, Burberry, Matches Fashion and Net-a-Porter) and Burberry Prorsum Translucent rubber pencil skirt ($2,023 at Burberry.com and at $1,130 at Matches Fashion), paired with Giuseppe Zanotti 'Ester' studded leather pumps.
Karlie Kloss first rocked this look on the runway and since the Fall collection launched, we've seen celebrities rocking a lot of Burberry. Victoria Beckham and Tamar Braxton previously wore the heart print shirt, and Rita Ora and Jennifer Hudson have both been seen wearing different versions of the skirt.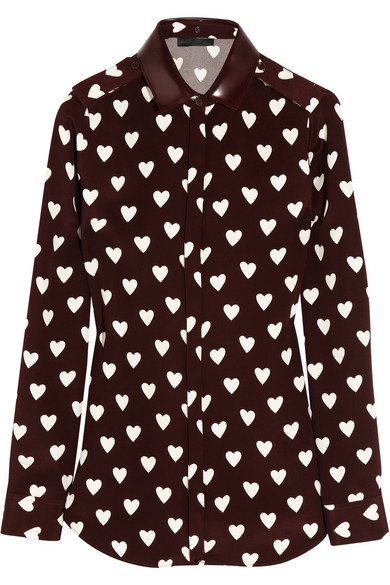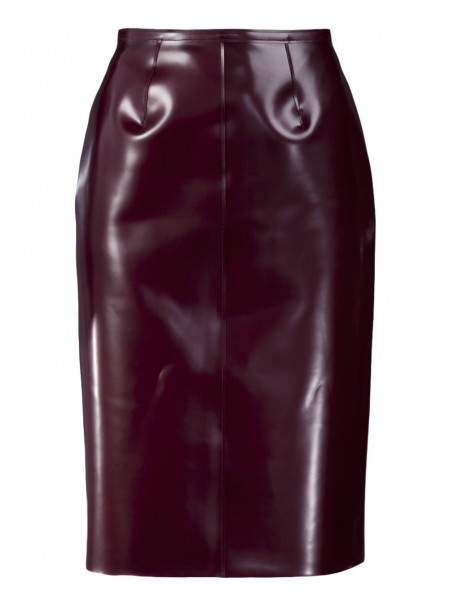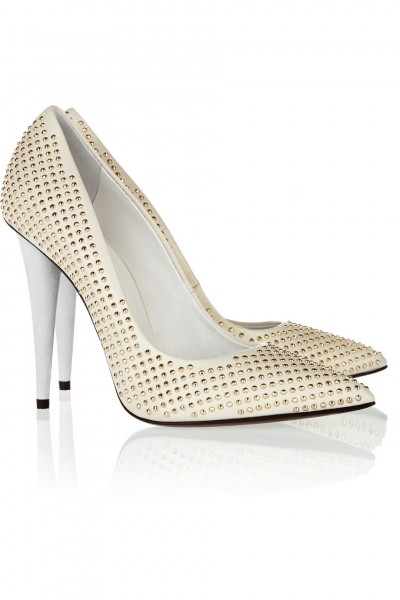 Paula's had some misses in the fashion department in the recent past, but this look is very chic! We love how she accessorized with the white studded pumps and gold jewelry for a clean, polished look.
What do you think of Paula's look?
Photos: Terrence Jennings, Stephen Knight