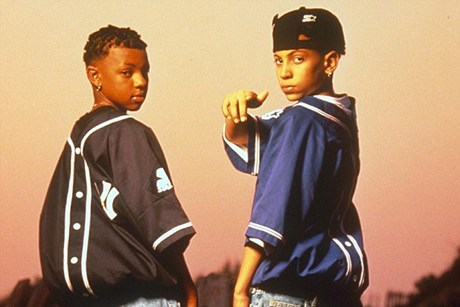 Back in 1992, Kris Kross was a new, young rap duo who made us "Jump, Jump" and set a new fashion trend – wearing your clothes backwards. Fast forward 21 years later and Kris Kross is still inspiring fashion trends, as seen in this 'Jump, Jump Kris Kross Girls' editorial on District MTV. (See the full photo spread here).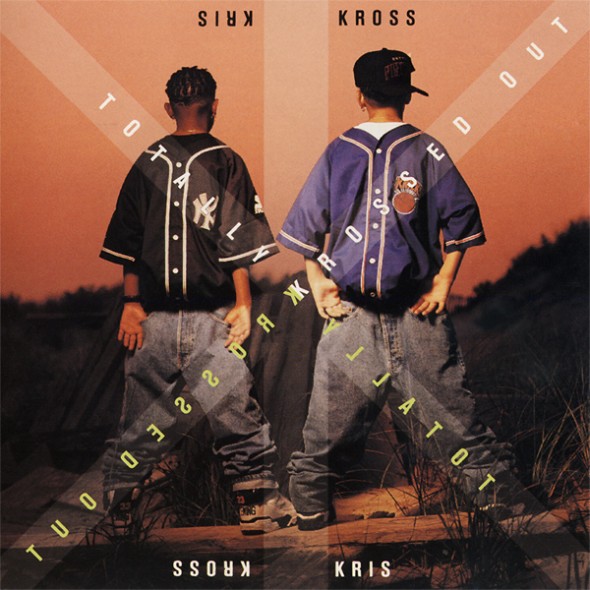 Ironically and sadly, only a day after District MTV paid homage to the rappers, one half of the duo, Chris 'Mac Daddy' Kelly (pictured above, left), passed away this evening. We just received a statement from his family:
"It is with deep sadness that we announce that our beloved Chris Kelly has passed away on May 1. To millions of fans worldwide, he was the trendsetting, backwards pants-wearing one-half of Kris Kross who loved making music. But to us, he was just Chris – the kind, generous and fun-loving life of the party. Though he was only with us a short time, we feel blessed to have been able to share some incredible moments with him. His legacy will live on through his music, and we will forever love him."
— Donna Kelly Pratte (mother) & the So So Def Family


RIP Chris Kelly, and condolences to the family.
Photo: Jeff Hahn