It's tradition for pranksters to pull out all the stops on April Fool's Day so it's no surprise that we've already been almost tricked a few times today! Check out our four favorite April Fool's Day headlines and faux fashion news and launches that we've spotted across the web: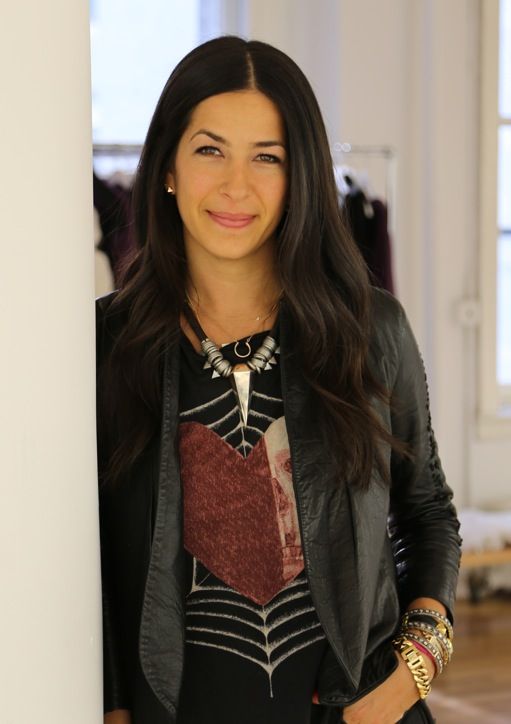 "Designer Rebecca Minkoff Is Joining The Real Housewives of New York!" – We almost fell for this one, thank you very much, Glamour. But then we remembered Rebecca Minkoff's 'Unicorn Collection' she 'debuted' on 4/1/11 and uh, yeah – it's fake. But good one, Glamour.
Photo: Danielle Kosann


We love our boyfriend jeans, but why should women have all the fun? For April Fool's Day only (we're hoping), Bonobos is selling the men's equivalent: The Girlfriend Jean – a pair of "Snug Fit High Stretch Blue Jeans." Could you see your man wearing these? Yeah, neither can we.



Cats and fashion: what could be better? Fashionista apparently shares our love for the two and they've announced their soon-to-come site, Catshionista! As much as we'd love to see kitties in the latest couture, we are pretty sure this won't make it past April Fool's Day!


Today's funnny/might actually be true joke comes from Vibe Vixen, who announced some exclusive news: that Rihanna is pregnant! It's probably an April Fool's Day prank but the pop star DID say in her recent ELLE UK interview that she wanted to have Chris Brown's baby, so we'll have to wait and see.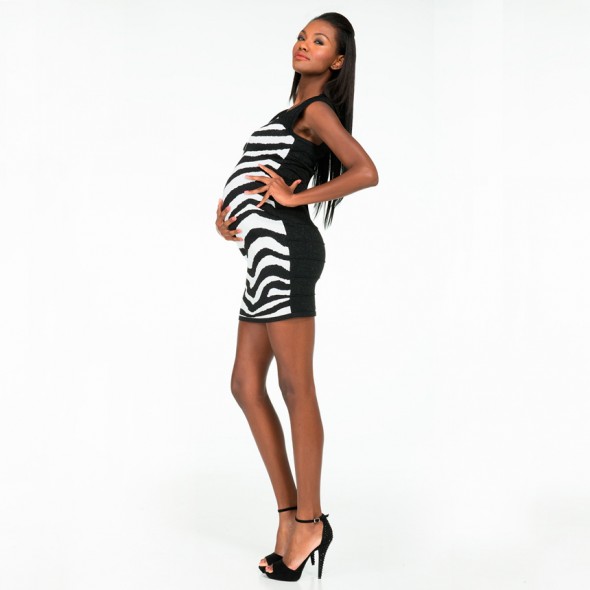 Speaking of celebrity pregnancy, if you want to get the look, JustFab is selling celebrity baby bumps! The "OH, BABY! BUMP" comes in 6 month, 9 month and twin versions and costs only $39.95! Haha!
What's your favorite April Fool's Day prank so far?