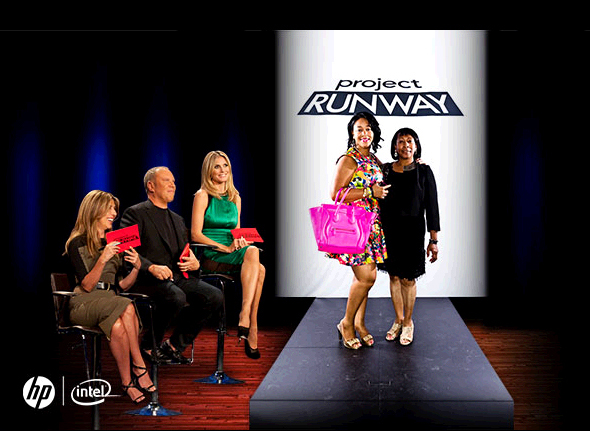 Every day we hear about influential people who are making an impact on the world. But there also are plenty of unsung heroes that are influential at the local level – making a difference in their own communities. And often times, they are the ones that have the greatest impact, because it's easier to touch the lives of those close to you.
In my generation and throughout history, there are many people that I consider to be influential and inspirational. But the person who has influenced and inspired me the most is my own mother. Her life and her positive influence has shaped the person that I am today. She is highly educated, and has been an educator for most of her adult life. She always has been selflessly dedicated to teaching, not just what was in the school curriculum, but going above and beyond for each of her students for over 35 years. When my siblings and I were young, naturally we didn't enjoy being the children of a teacher – we were ALWAYS studying and learning, and ALWAYS doing homework or extra work that she provided. But of course, it paid off for us. As it did her students who she taught, impacted and influenced, year after year.
Naturally, seeing my mother's dedication to educating youth has inspired me to give back in the same way. While in college and graduate school, I participated in various volunteer programs, mentoring and educating solo or small groups of middle school and high school students. Currently I am a mentor with a local organization in New York City that pairs professional women with high school girls and the experience has been amazing! My mentee recently wrote a poem for me telling me how much my mentorship means to her, and that I have been an inspiration to her.
I love to give back in any way that I can, because I was very fortunate to have a mother who gave to me and so many others. It's so important to me to 'Pay It Forward'. Though I can't reach the thousands of students that my mother has impacted over the years, being influential in at least one child's life is important to me and it's something that I know makes my mother proud.


Because a great mentor can make all the difference, Coca-Cola has teamed up with Magic Johnson, Common and Debra Lee of BET Networks to give four young people the apprenticeship experience of a lifetime. Visit MCR.com/PayItForward to nominate an aspiring youth and help pay it forward to the next generation. You'll also be automatically entered for a chance to win $5,000 for each nomination you make (up to five nominations per person).
Disclosure: Compensation was provided by Coca-Cola via Glam Media. The opinions expressed herein are those of the author and are not indicative of the opinions or positions of Coca-Cola.